Newark Mayor Cory Booker: 'I Don't Think There Was Any Heroism'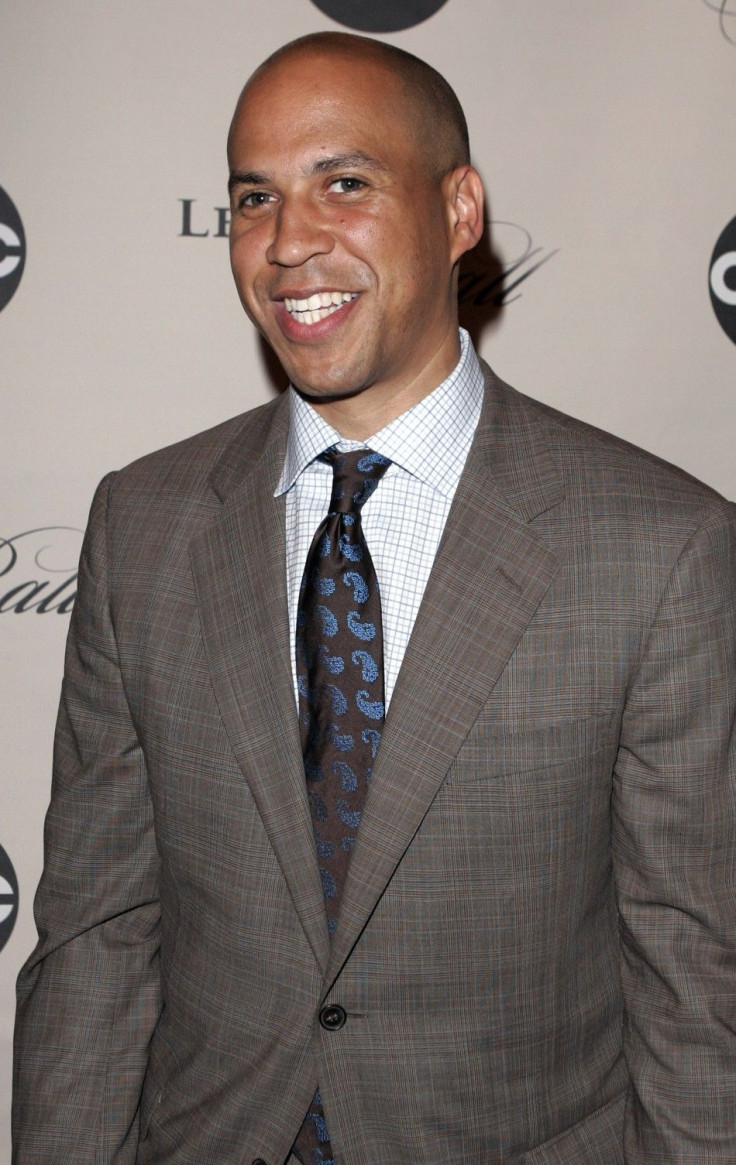 Newark, NJ Mayor Cory Booker on Friday said he doesn't feel like a hero, after rescuing a neighbor form a burning building, but that he did what anyone else would have done.
It was just one of those moments in life, Booker said, adding that most people would jump in to help.
She and I are lucky, he later said. I don't think there was any heroism. We are all grateful to be alive.
Booker was speaking at a press conference outside the building where the fire occurred. The cause of the fire is unknown, but officials said the building is currently unoccupied because of the damage.
Booker and his bodyguards were just returning home on Thursday night when they saw the fire at the neighboring building. The mayor's instinct immediately kicked in and he told his bodyguards that he must save her. A body guard said he was holding Booker by the belt to keep him from entering the building, but that doing so wasn't easy.
Booker's order was let me go, the guard said.
The mayor then explained to reporters that he entered the house and tried to get beyond the kitchen to find the woman in a back room. He said the kitchen was the most difficult because it was it was filled with smoke that made it hard to breathe. Once, he found the woman, Booker picked her up from a bed, threw her over his shoulders and escaped the building.
While trying to escape, embers burned both him and the woman. Booker was treated at hospital for smoke inhalation and second-degree burns. The woman reportedly also suffered burns to her back as a result of falling embers.
Booker said those who he rescued are true neighbors to him and he was just happy to return the favor.
The mayor said as a result of the rescue he has found a deeper appreciation for the firefighters who save lives on a regular basis.
In that moment when you're hearing someone calling for help and you see a room engulfed in flames ... its terrifying, he said. I felt fear.
--
© Copyright IBTimes 2023. All rights reserved.