Next-Gen iPhones Could Have Apple Pencil Support, Bigger Storage Option
New details about Apple's highly anticipated trio of iPhones have surfaced online, and they appear to suggest expanded functionality and a bigger storage option for the next-generation iOS-running smartphones.
Market intelligence provider TrendForce reported Tuesday that all three iPhone models will feature Face ID, but only two of them will come with premium AMOLED screens. Surprisingly, the firm noted that new iPhones will have support for Apple Pencil, but it did not specify which models will have this.
As what previous leaks and reports claim, Apple is preparing three new models for this year: two OLED models and one LCD variant. The OLED models will have 5.8-inch and 6.5-inch screens, while the LCD variant will sport a 6.1-inch display. The OLED models are said to come with 4GB of RAM. On the other hand, the LCD variant could have 3GB of RAM just like the iPhone X. The OLED models are also said to have an option for 512GB storage space.
TrendForce believes the LCD model is going to be Apple's main device in terms of production share despite its budget-friendly status. The firm says the phone's Face ID, Dual-SIM function and large screen will make it a tough competitor against Android handsets. Hence, Apple is expected to adjust the pricing for this model to add to its appeal and further expand its market share. TrendForce estimates the market value of the LCD model to be around $699-749.
Another interesting bit that the market intelligence provider shared pertains to the possible lower starting price of the new 5.8-inch model than the iPhone X. The firm believes the iPhone X successor could retail for around $899-949. As for the 6.5-inch OLED model, it is expected to have a starting price of $999.
To ensure that its new iPhones won't be very expensive, Apple is reportedly bargaining with supply chain partners so as to reduce the cost of components. Apple is particularly interested in reducing the price of the OLED display panels it is ordering from Samsung Display, according to MacRumors.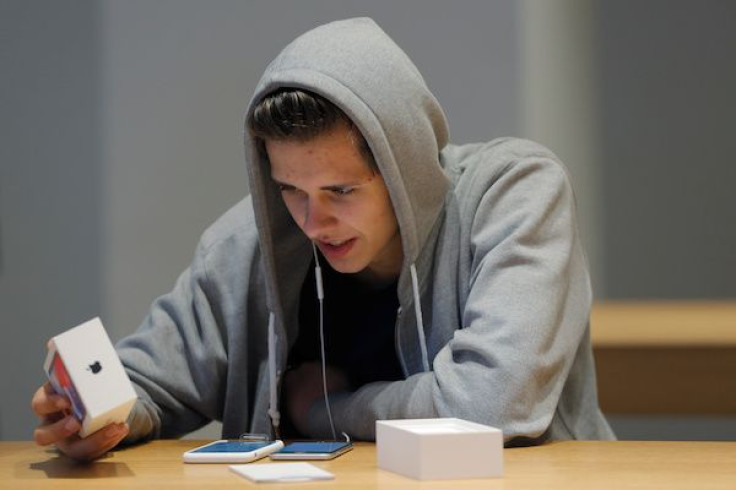 © Copyright IBTimes 2023. All rights reserved.