NFL VR Football Series Coming To YouTube And Google DayDream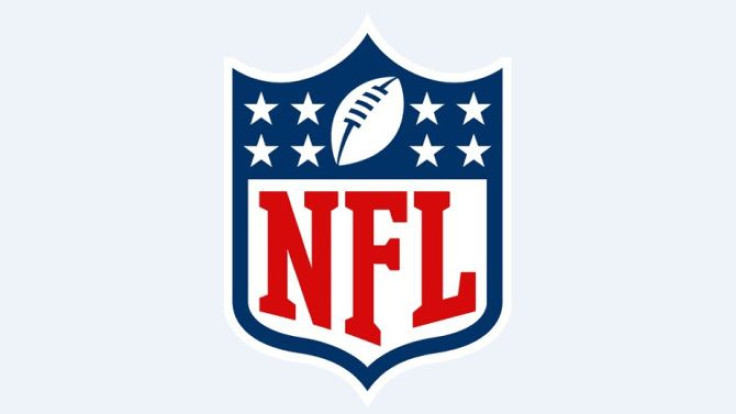 The NFL announced on Thursday a new VR series coming to YouTube and Google's VR headset, DayDream.
Produced by NFL Films, the 9-part show will offer a "360-degree perspective of life" from the point of view from players, coaches, executives, cheerleaders and fans." The first episode is set to debut on Thanksgiving Day on the league's YouTube channel, but the series won't actually be available until "later this year" on the NFL VR app for Google's DayDream platform.
The new series is the league's efforts of diving into VR content and the NFL says it's the first sports content for the medium. Though the announcement doesn't say the name of the project, the league says the decision came after it "experimented" with VR technology last season. To capture the footage NFL Films is using Google's GoPro Jump virtual reality camera.
The first episode will arrive in a few weeks, which will show the Philadelphia Eagles as they get ready for an upcoming game. The NFL says the show will focus on other teams, especially the football culture the Green Bay.
The NFL launched its YouTube channel back in January 2015, and has generated more than 1 billion views. The YouTube channel shows game previews, in-game highlights, post-game recaps and news.
© Copyright IBTimes 2023. All rights reserved.