Nigeria Farmer-Herder Conflict Vs Boko Haram: The $13.7B Problem That's Not Making Headlines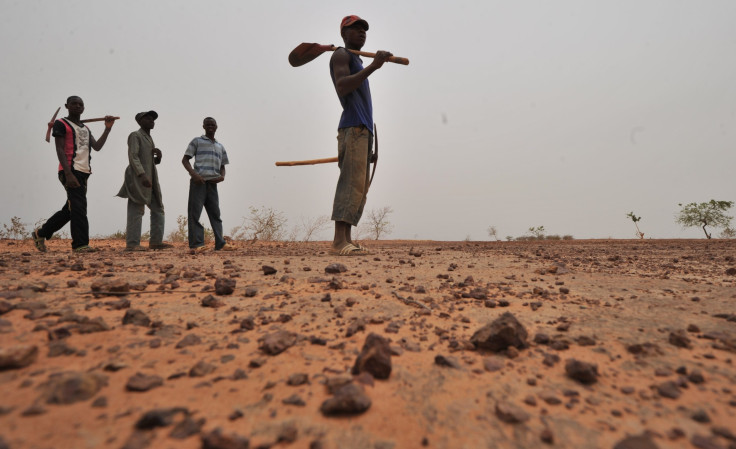 Boko Haram's Islamist insurgency in northeast Nigeria has captured worldwide attention, but it has also left the West African nation suffering from the crippling cost of the war on terrorism. However, a new study suggested an ongoing, low-level conflict between local farmers and herders that has been costing the country billions each year was also devastating the national economy. Nigeria was losing up to $13.7 billion annually in total macroeconomic progress due to decades-old disputes between Nigerian farmers and pastoralists over resources in the Middle Belt region that have turned violent, according to new research by the global organization Mercy Corps, which is based in Portland, Oregon.
The two sides were fighting over the use of farmland, grazing fields and water sources as available pastureland in Nigeria shrinks. The disputes have erupted into violence in which scores of houses have been burned, cattle slaughtered, farms destroyed and people killed. Dozens have died in recent months in Plateau and Taraba -- the two states that form the east end of Nigeria's Middle Belt, which divides Nigeria's predominately Muslim north from its Christian south. These skirmishes have fed into a cycle of revenge that has lasted for years. About 6,500 people have died in the past five years due to the intercommunal violence in four Middle Belt states alone, according to the study.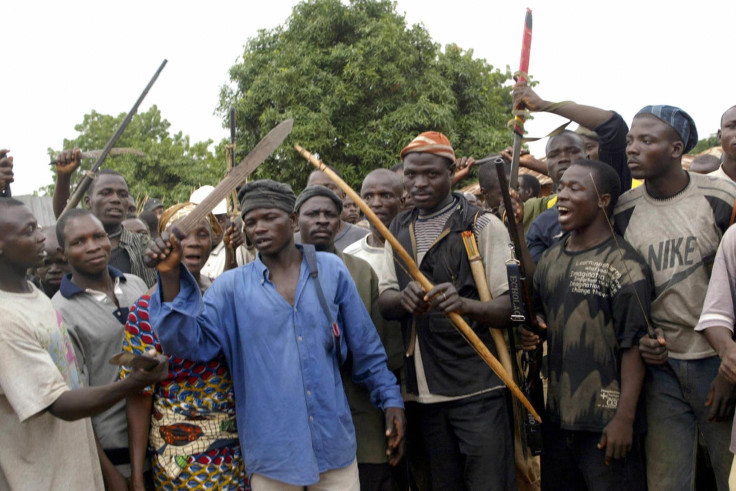 The conflict was enormously effecting Nigeria's economic development at a time when it was grappling with falling oil prices as well as military conflict. Nigerian President Muhammadu Buhari recently approved a $2 billion bailout program to relieve a backlog of government salaries and hundreds of thousands of unpaid workers. Buhari was expected to request U.S. military assistance during his upcoming meeting with U.S. President Barack Obama at the White House.
Over the years, the Nigerian government has spent billions of dollars on national security to fight Boko Haram. Buhari named terrorism and Boko Haram as top priorities for his discussions with Obama, but the new study suggested the Nigerian leader should also put the farmer-pastoralist conflict atop his agenda. The Mercy Corps study found that bringing peace between the Nigerian farmers and herders would raise household incomes as well as national and state revenues.
"While Boko Haram violence in northeast Nigeria garners the majority of media attention, the study shows that ongoing, low-level conflict is thwarting the country's economic development to an enormous extent," said Iveta Ouvry, Mercy Corps country director in Nigeria. "We found that the average household affected by conflict today could see income increase by at least 64 percent, and potentially 210 percent or higher, if conflicts were resolved."
© Copyright IBTimes 2023. All rights reserved.