Nike To Debut A Platform Focused On Web3 Wearables
The Nike management has doubled down on its investment in Web3 and metaverse with the debut of an online store and trading platform where users can buy and showcase the sportswear company's virtual sneakers.
Registration for the .Swoosh platform starts Nov. 18, Bloomberg reported Monday. The company will launch its own products on the platform and the buyers can collect and vaunt their holdings. These products will provide access to physical items, entry to real-life events and can be brought into games as well.
"We're entering a test-and-learn phase," Ron Faris, head of Nike Virtual Studios, was quoted as saying by the outlet. "We don't know quite yet what the behavior will be that consumers will have with the virtual product."
The world's largest sportswear company headquartered in the U.S. is gradually introducing Web3 to its customers and has plans to go on a six-city tour, educating shoppers on web3 and blockchain technology, the report said.
Products listed on the .Swoosh platform will be in U.S. dollars and cryptocurrencies to ensure that volatility is reduced and U.S.-based buyers are familiar with the payment system.
The first collection will debut in January. Users will eventually be able to connect their own crypto wallets to the platform so that their items could be transferred to other marketplaces.
Bloomberg's report also stated that some of the athletes signed with Nike will be given access to their own storefronts on the platform.
Nike will also encourage individual creators by allowing them to co-create products with it via community challenges and earn rewards as a result.
The sportswear company's presence in the crypto industry is not limited to the .Swoosh platform. Nike's Web3 arm, RTFKT, bought a new Ethereum Name Service (ENS) called "dotswoosh.eth" in May, and following this purchase, the company now owns 10 ENS domains total.
Nike's rival Adidas, a German multinational corporation that also manufactures shoes, debuted a non-fungible token (NFT) and also bought land in The Sandbox, a metaverse-focused gaming platform.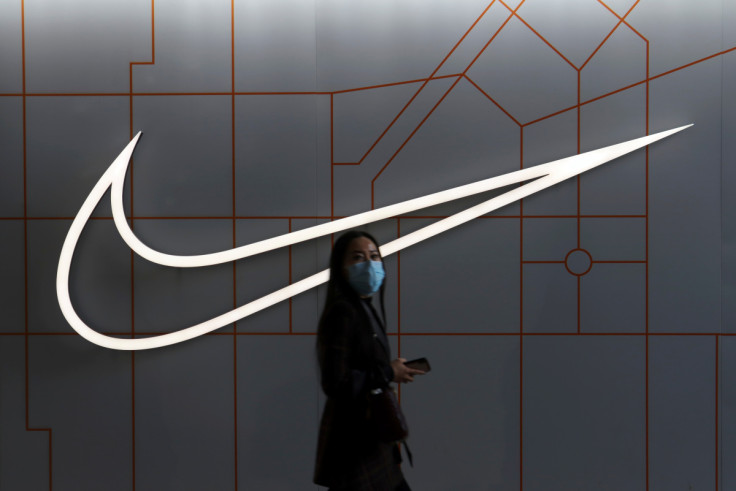 © Copyright IBTimes 2023. All rights reserved.