Nike Profit Jumps on Strong Demand for Brand During World Cup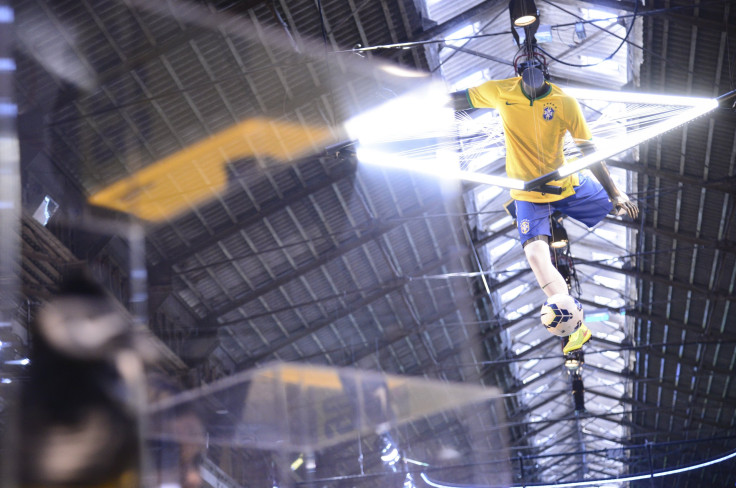 Sportswear company Nike said its sales and profits rose significantly in the quarter ended in August due to high demand for footwear and apparel, resulting from the Football World Cup.
The company said its profit rose 23 percent to $962m in the fiscal first quarter, as revenues increased 15 percent to $8bn.
"Strong demand for NIKE, Inc. brands propelled revenue growth, and diluted earnings per share grew faster than revenue due to gross margin expansion, a lower tax rate and lower average share count," the company said in its earnings release.
By region, the company's revenue from Europe rose 15 percent, excluding the impact of foreign exchange fluctuations. Revenue from its Converse brand rose 16 percent to $575m.
The company added that it is in a strong position as of now with future orders for Nike Brand athletic footwear and apparel scheduled for delivery from September 2014 through January 2015 rising 11 percent compared to the same period last year.
"Fiscal year 2015 is off to a strong start. Our connection to consumers and ability to innovate, combined with our powerful global portfolio, is a complete offense," said Mark Parker, President and CEO of Nike, Inc.
"Nike has never been better positioned to realize our tremendous growth potential."
During the latest Football World Cup hosted by Brazil, the company spent heavily on advertising, and sponsored more national teams than rival Adidas. It also sponsored popular players such as Brazil's Neymar da Silva Santos Júnior and Portugal's Cristiano Ronaldo.
Nike said its demand creation expense rose 23 percent to $897m during the quarter, reflecting higher spending on marketing during the World Cup.
The company's shares rose more than 7 percent in after-hours trading following the results.
This article is copyrighted by IBTimes.co.uk, the
business news
leader