Nintendo At E3 2018: 'Super Smash Bros.' Takes The Spotlight This Year
Nintendo has announced its plans for E3 2018, which takes place at the Los Angeles Convention Center from June 12–14. The Japanese gaming company has confirmed that it will highlight "Super Smash Bros." for the Switch during its presentation.
"Every year we take a look at E3 and craft the best experience for our fans, regardless of whether they are attending the show or watching from afar," Nintendo of America VP of sales and marketing Doug Bowser said. "We expect that each of our E3 activities will give an additional boost to the already strong momentum enjoyed by Nintendo Switch."
Nintendo intends to kick off the festivities on Monday, June 11, from 3:30 p.m. to 6 p.m. PT at the Belasco Theater in Los Angeles with the opening rounds of the "Splatoon 2" World Championship tournament and the finals happening the following day on June 12. Also on June 12, Nintendo will start the "Super Smash Bros." Invitational 2018 tournament. This is where invited players will be able to fight each other in the Switch version of "Super Smash Bros." The company also said that a few fans who will come dressed as their favorite Nintendo characters on June 12 might also be chosen to play the game on stage.
At 9 a.m. PT on June 12, Nintendo will have its annual E3 presentation, which will feature upcoming games that will be released in 2018. This will include "Super Smash Bros." for the Switch. Immediately after the presentation, Nintendo's Treehouse livestream will begin showing off live gameplay for "Super Smash Bros." and all of the other titles announced during the presentation. Nintendo Treehouse E3 2018 will go on for three days and everyone will be able to watch it live online through Nintendo's website, YouTube and Twitch channels.
From June 12–14, E3 attendees will be able to visit Nintendo's booth and play some of its upcoming games, including "Super Smash Bros." for the Switch. The company also teased that other popular third-party Nintendo Switch games will be featured across all of the company's other activities at E3 2018.
Nintendo's plans for E3 2018 focuses mainly on "Super Smash Bros." for the Switch, which was just announced last month in the form of a teaser trailer. The game is confirmed to be released this year, but Nintendo hasn't given an exact release date yet. It's possible that the company might announce the release date of "Super Smash Bros." for the Switch during its E3 presentation on June 12.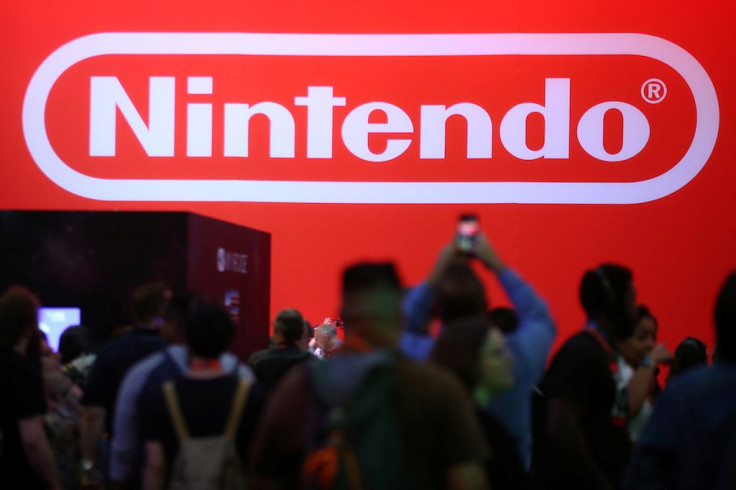 © Copyright IBTimes 2023. All rights reserved.