Nintendo Will Reveal NX Console Details In Early October, Says Analyst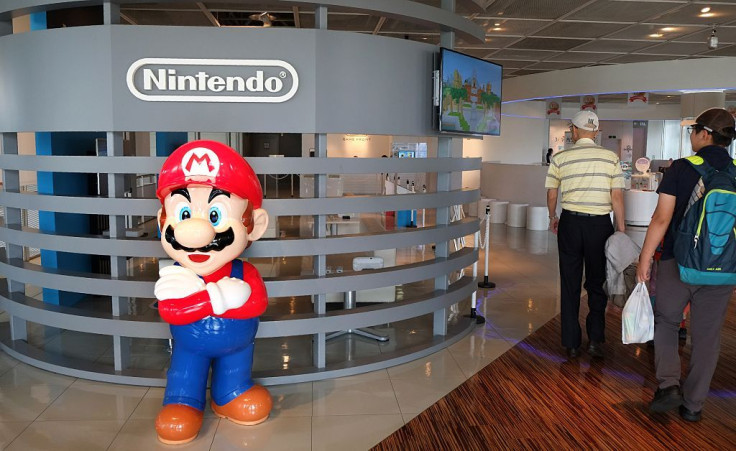 Details on Nintendo's NX console has been kept under wraps ever since it was first announced back in March 2015. An analyst is now claiming that Nintendo will finally reveal details about its new console this October, according to The Wall Street Journal (via GameSpot).
Nintendo announced back in April that the NX console would be released in March 2017. This past June at the annual E3 conference, the Japanese gaming firm decided not to show off its upcoming console out of fear that its competitors may try to copy what they were trying to accomplish.
The NX, which may just be Nintendo's codename for the device, is believed to be a home gaming console capable of connecting to both a TV and a portable device. The idea here is to let users play games on a TV like a regular console, and allowing them to continue playing on-the-go. This has led to rumors that the device is hybrid between console and handheld gaming.
The Nintendo NX is also rumored to be powered by Nvidia's Tegra X2, a 2.1 TFLOPS processor thats usually found on mobile devices, according to Eurogamer. This has generated higher believability that the console will have an element of handheld gaming.
One of the more far-fetched rumors about the NX console is that Nintendo has decided to skip using discs and will instead use cartridges for games. The cartridges may possibly look similar to the ones that are available for the Nintendo 3DS.
Nintendo has been receiving a lot of positive press lately and announcing details on the NX console by next month should keep their momentum up. It launched "Pokémon Go" for Android and iOS devices this past July and it quickly became a gaming phenomenon.
Just earlier this week, the company also made headlines when it announced that Mario is finally making its way to mobile devices with "Super Mario Run." The company is also expected to bring "Animal Crossing" and "Fire Emblem" to mobile devices in March 2017.
© Copyright IBTimes 2023. All rights reserved.