No More Robocalls? Trump Signs Bill To Help Combat The Epidemic But It May Not Do Enough
President Donald Trump on Monday signed into law the "TRACED Act," a measure that will give authorities more power to fight robocalls following years of escalation into a full-blown epidemic. The bill will give authorities more power to enforce punishments and crackdown on scam calls and also prevents phone companies from charging for the service of blocking robocalls.
"American families deserve control over their communications," press secretary Stephanie Grisham said in a statement. "And this legislation will update our laws and regulations to stiffen penalties, increase transparency, and enhance government collaboration to stop unwanted solicitation."
Crafted by Sens. John Thune, R-S.D., and Ed Markey, D-Mass., the bill passed the House and Senate earlier in December with bipartisan support.
Another aspect of the bill is the fast-tracking of systems that help customers see through number spoofing programs. "Spoofing" is a practice whereby scam callers are able to use software to mask their real number as ones that have the same area code as the recipient or ones that match well-known institutions, like the IRS.
With this bill, phone companies will be required to implement systems that assure customers when a number is real.
The bill also gives the FCC broader powers with which to police robocalls. Now, the organization will have more time to issue fines to scam callers and the ability to impose steeper fines. They will also no longer have to warn scammers before issuing fines.
While a major step in the fight to end robocalls completely, the bill leaves numerous ways for scammers to continue operating. The new laws only target automated calls, meaning scams that use real people can still operate the same as before.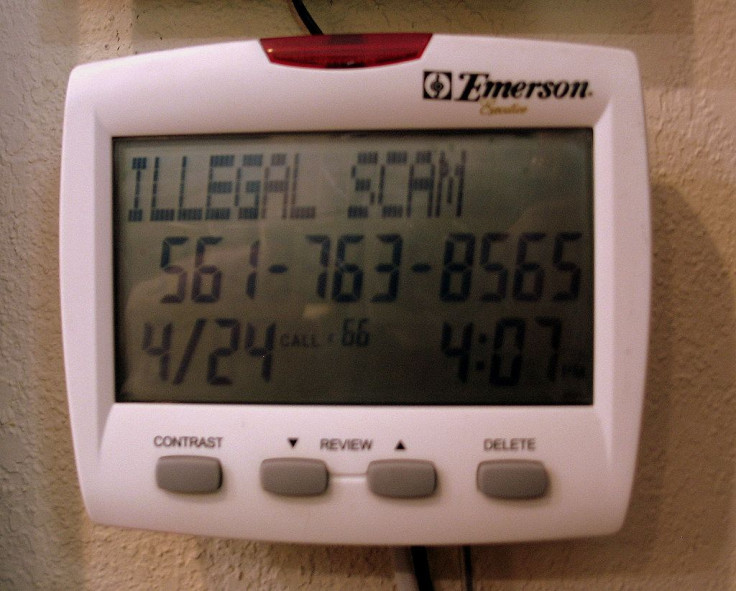 © Copyright IBTimes 2023. All rights reserved.