No Volkswagen Isn't Buying Tesla, But German Automaker Wants To 'Overtake' EV Company
The rivalry between Tesla and Volkswagen continues as the German automaker's CEO Herbert Diess is ready to take on the EV maker but has completely ruled out a merger of the brands.
In an appearance on CNBC's "Squawk Box Europe" on Tuesday, Diess said he hasn't considered a deal with Tesla CEO Elon Musk to manufacturer electric cars or tie up the companies. He added, "No, we haven't considered [that], we are going our own way."
Diess even revealed a part of Volkswagen's strategy against Tesla, saying, "We want to get close and then overtake."
He also shared, "We think that we can – we need our own software stack, our own technology. And also, I think Tesla, or Elon, is very much thinking...[about] his way forward. So no, there are no talks between Elon Musk and myself regarding joining forces."
Rumors have been swirling in recent years that Volkswagen was going to acquire Tesla, speculation that Diess has shot down on numerous occasions.
In September 2019, at the International Frankfurt Motor Show in Germany, Diess said that Volkswagen had no interest in buying Tesla or a stake in the car company, but did show his appreciation of the manufacturer by saying he admired the company and enjoyed driving its cars.
At the same time, he said he didn't see Tesla as a threat due to the size of Volkswagen, saying, "...I think all they are doing, we can do."
Volkswagen is looking to further its penetration into the electric car market, announcing its plans on Monday to develop six gigafactories in Europe by the end of the decade while establishing a charging infrastructure in Europe, North America, and China, CNBC reported.
As for Diess and Musk's personal relationship, they have shared friendly banter in the past. Diess' first tweet on Twitter in January tagged Musk, calling the businessman out by saying he was coming for some of Tesla's market share.
Musk has also shown support for Diess and Volkswagen. In a September 2019 tweet, he said the VW CEO was "doing more than any big carmaker to go electric."
Diess also acknowledged on "Squawk Box Europe" that Volkswagen is watching Tesla, among other EV companies closely, saying, "There are a few startups which we are watching closely, and Tesla for sure is...in the lead in some aspects there. But we are not so far behind, and we are gaining momentum."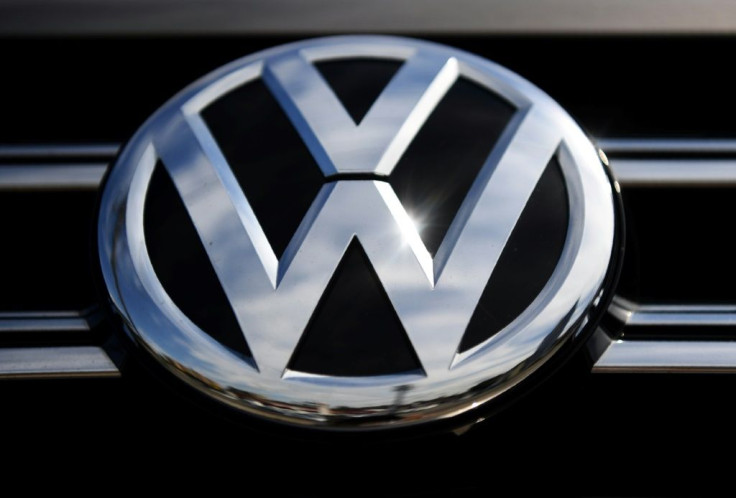 © Copyright IBTimes 2023. All rights reserved.