Nokia P1 Android 2017 Price And Specs For February Release Date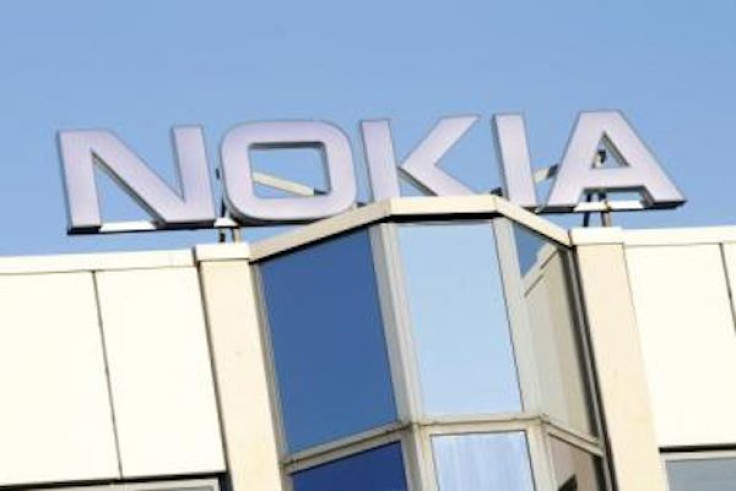 After making a splash with the Nokia 6 at CES, HMD Global is expected to showcase a new smartphone at Mobile World Congress. The Nokia P1 will likely be announced Feb. 26 at a press conference in Barcelona.
Several rumors have circulated about the device, indicating it will be a flagship smartphone with premium pricing to match, likely between £500 ($623) and £600 ($748), according to the U.K.'s Daily Express. Other reports have suggested prices as high as $800 to $950.
Proposed specifications for the device suggest a high-powered smartphone, which could take on competitors such as the Samsung Galaxy S8 and LG G6, also set to release in 2017.
The Nokia P1 is expected to feature a Qualcomm Snapdragon 835 chip, a 5.3-inch display with curved edges, 6GB of RAM, 128GB and 256GB internal storage options and a 3,500mAh. The device may also feature a 22.6-megapixel rear camera developed by Carl Zeiss, a USB-C port, a 3.5mm audio jack a fingerprint sensor and Android 7.0 Nougat. Color options may include black, silver and rose gold.
At this point, there haven't been many leaks of the Nokia P1; however, tech enthusiasts have developed renders of how the Nokia P1 may be designed.
There is currently no word on whether the Nokia P1 will release globally. It will most likely have a heavy presence in China, similar to the Nokia 6. The device has continually sold out during flash sales in China. The Nokia P1 could hit select market around March 21, according to Value Walk.
© Copyright IBTimes 2023. All rights reserved.