North Korea Moving Remains Of American Soldiers Who Died In The Korean War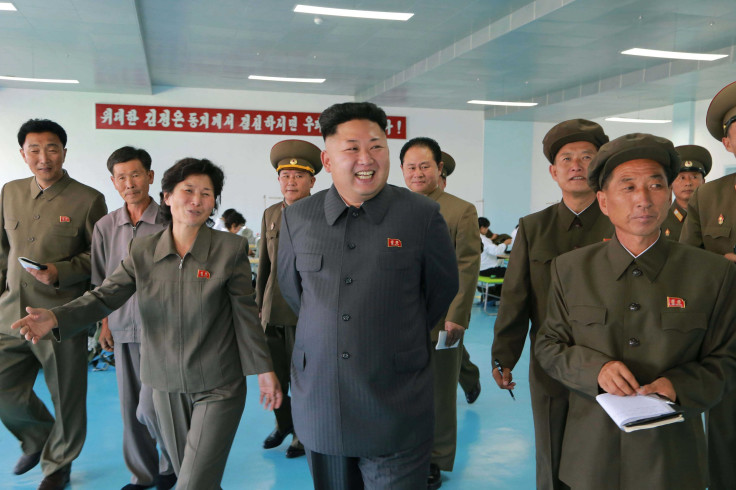 A North Korean official said Monday that the remains of American troops who were killed during the Korean War are being moved. The effort comes as a step toward pressuring the U.S. to resume the process of taking back its dead soldiers, which could earn the impoverished country millions of dollars in compensation.
The U.S. halted its recovery effort in 2005 and has said that the North does not offer adequate security for its personnel to carry out the operation of transporting home the remains of thousands of Americans who went missing by the end of the three-year-war, which ended in 1953. The U.S. began the process of resuming the recovery process again in 2012 before North Korea decided to launch a long-range rocket, prompting the U.S. to suspend the operations yet again.
"The Obama administration should not forget even a moment the proverb saying that even a skeleton cries out of yearning for the homeland," a North Korean military official said, according to the Associated Press, or AP.
More than 8,000 Americans are believed to have gone missing by the end of 1953, and 5,300 of them are still believed to be in the country.
The military official from the reclusive North said, according to AP, that the remains are "left here and there uncared and carried away en masse," adding that they "now look like no better than stones as land rezoning and other gigantic nature-remaking projects made progress."
The U.S. and North Korea have had a prickly relationship since the Korean War even as 28,000 American troops are stationed in South Korea, one of Washington's steadfast supporters, AP reported.
The U.S. and the South have together urged Pyongyang to focus on disarmament before expecting talks to resume. But, the North has condemned military drills conducted by the South with the U.S., and has threatened to attack the U.S. with nuclear weapons if the joint exercises do not stop.
Last week, North Korean officials visited the South and agreed to hold high-level talks. However, on Thursday, activists from the South released hundreds of thousands of balloons with propaganda leaflets aimed against Pyongyang's administration, prompting an exchange of machine-gun fire between both sides. On Saturday, the North scrapped all talks with Seoul.
© Copyright IBTimes 2023. All rights reserved.