Not To Be Outdone By Apple, Google Maps To Roll Out Big Upgrade
Google Maps will be rolling out a major update over the next week that will offer greater detail and differentiation among natural features in the environment. Chasing strides made by Apple Maps in 2019, Google plans to add finer details to cities and residential areas.
The update will utilize a "new color-mapping algorithmic technique" to offer better differentiation in environmental features based on the satellite imagery. Compared to the previous edition of Google Maps, this updated product be able to show forests, beaches, deserts, and snowy areas. Previously, the program used only a few tones of gray and green to differentiate between residential areas and nature.
"You can know at a glance how lush and green a place is with vegetation, and even see if there are snow caps on the peaks of mountaintops," the company explained in a blog post.
Additionally, Google Maps will be adding greater detail to city street maps, beginning with New York, San Francisco, and London. With this update, the maps will be able to show distinct roads, sidewalks, crosswalks, and islands, instead of just showing streets and buildings. This granular detail may give Google the edge over Apple Maps, which updated in 2019 to show greater detail in cities but still lacks things like sidewalks.
The update is set to start rolling out on Tuesday and is planned to be available in all of the 220 countries in which Google Maps operates.
"Whether you're exploring a new place or gearing up to head around town, you can use Google Maps to see a more colorful, easy-to-understand representation of the world starting this week," the company's announcement concluded.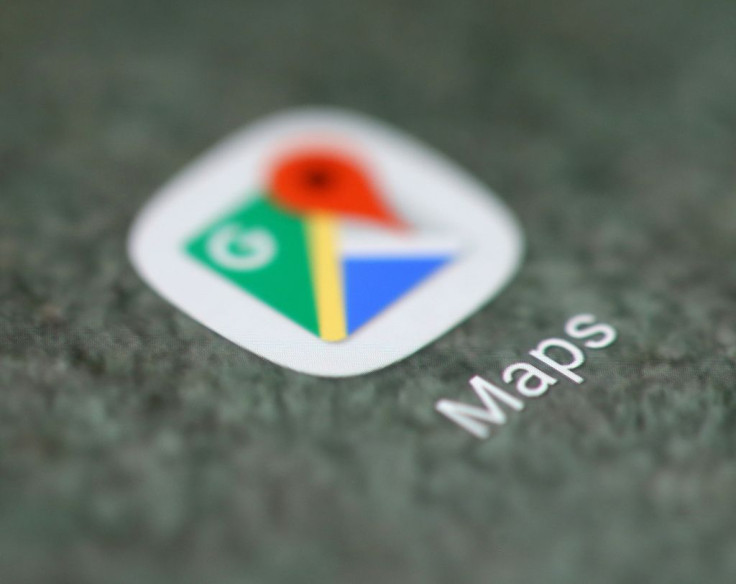 © Copyright IBTimes 2023. All rights reserved.