Nvidia GeForce Graphics Card Virtualization Hacked; How To Activate The vGPU Feature
KEY POINTS
Nvidia GeForce graphics card features vGPU
This functionality is locked and requires users to spend on the Nvidia Tesla or Quadro card
There is a tool available now that allows users to unlock this functionality without spending
Nvidia has placed various limits on its products, but they do not seem to last long. Over the past weeks, several reports have revealed that the hash rate limiter of the Nvidia GeForce RTX 3060 could be cracked in different ways on multiple occasions. Now the locked GPU virtualization of GeForce graphics cards can be easily cracked using a simple tool.
A group of enthusiasts reportedly unlocked the Nvidia GeForce graphics card virtualization (vGPU) capability. On Reddit, a post claims that there is a way to unlock the vGPU functionality of a consumer-grade Nvidia GeForce graphics card. Additionally, the post shares a link that interested users could visit to download the tool that unlocks the said functionality.
The mod, available now on Github, replaces the device ID of an Nvidia GeForce graphics card with a device ID of an officially supported GPU. The mod works on various software, including KVM VM, Linux and GP102, GP104, TU102, TU104, and GA102 GPUs.
According to the patch notes, the driver checks the PCI device ID to find out if a particular GPU supports the vGPU functionality. The notes further explain that each PCI device has the identifier and PCI vendor ID that is unique to them.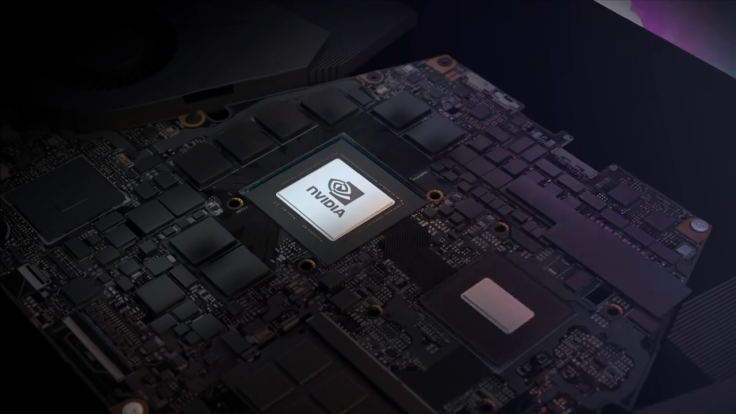 "In order to enable vGPU support we need to tell the driver that the PCI device ID of the installed GPU is one of the device IDs used by a vGPU capable GPU," the note also says.
It is worth noting that the vGPU functionality is only supported on select datacenter and professional boards, as well as on gaming graphics cards.
For the uninitiated, the graphics card virtualization or vGPU functionality of Nvidia GeForce allows companies can use their on-premises NVIDIA GPUs to "provide accelerated virtual infrastructure so people can work and collaborate from anywhere. Companies can also temporarily repurpose NVIDIA GPUs being used on other projects to support their remote workers," explains Nvidia.
The Nvidia GeForce vGPU is a process of distributing graphics processing power to several users to allow multiple users to access and utilize a single GPU. it is something that separates consumer GPUs and data center graphics processing units. The technology itself could be used in various applications, including scientific research. It is also ideal to power the virtual gaming experience with the use of grid GPUs.
Unfortunately, while the hack works on various Nvidia GeForce GPUs, it does not work on Windows, only on Kernel-based Virtual Machine (KVM) and Linux.
© Copyright IBTimes 2023. All rights reserved.
FOLLOW MORE IBT NEWS ON THE BELOW CHANNELS