Nvidia Has Come Up With A Solution To Current GPU Shortage; Release Date Leaked
KEY POINTS
There is a GPU shortage right now
Both AMD and Nvidia could not meet the consumers' demand
Nvidia is reportedly planning to relaunch an old graphics card
Nvidia is reportedly planning to cater to the insatiable demand for GPUs by increasing the supply of one of its fan-favorite graphics card, the GeForce RTX 1650.
The latest information from China suggests that the company is supplying its partners with more Turing silicon so they could provide more GeForce RTX 1650 graphics cards to the market. The report specifically mentions mainland China, so at this point, it is not yet sure if the relaunch would go global.
If the report is accurate, then consumers would most likely see an increase in the supply of TU117-based GeForce RTX 1650 cards starting April 2021, with the graphics card entering the market by May 2021.
The Nvidia GeForce RTX 1650 is part of the company's 16 series that was launched in the market in February 2019. Its release aligned with the launch of a series of laptops, which came pre-installed with the graphics card. The RTX 1650 is just over two years old but it offers 4 GB of memory in both GDDR5 and GDRR5 variants.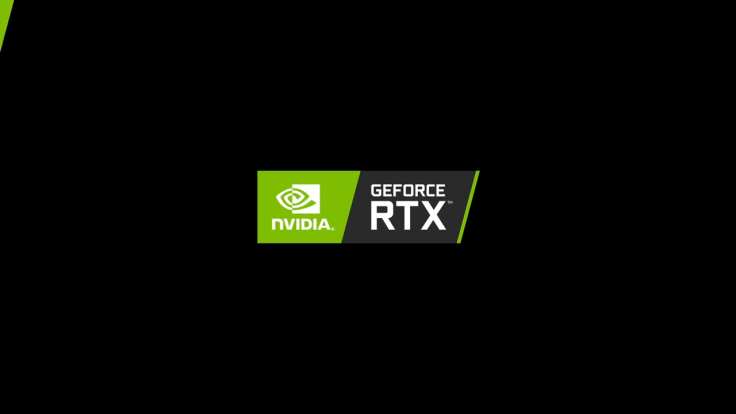 Unlike the new generation graphics card series from Nvidia, the RTX 1650 is not a beast. It features an 895 CUDA core and up to 1590 MHz clocks. Its 4 GB of GDDR6 memory functions at 12 GBps across a 128-bit bus interface, according to Wccftech. It also delivers a TDP of 74W, a good reason for mainstream gamers to buy the graphics card.
Nothing has been confirmed yet about the relaunch price of the Nvidia GeForce RTX 1650. However, PC enthusiasts can now purchase it at $399, which is an overprice from its original MSRP of only $149. The graphics card ranked third as the most popular graphics card and got the second biggest share on a recent Steam hardware survey. This could mean that it is already attracting the attention of gamers.
It is worth noting that this piece of information is not yet official. Consumers should temper their expectations about the Nvidia GeForce RTX 1650 and take this new claim with a pinch of salt. It can be recalled that Nvidia has already revived the GeForce RTX 2060 and the GTX 1050 Ti to serve as stopgaps on the continuing graphics card shortage. It is no longer surprising that it would use this same treatment on the Nvidia GeForce RTX 1650.
© Copyright IBTimes 2023. All rights reserved.