Nvidia GeForce RTX 3080 Ti: Release Date, Performance And Other New Specs Leaked
KEY POINTS
The GeForce RTX 3080 Ti is reportedly the next high-end graphics card of Nvidia
The graphics card is rumored to arrive in May 2021
Nvidia has not yet announced the specific release date of the GeForce RTX 3080 Ti
The Nvidia GeForce RTX 3080 Ti is one of the highly anticipated graphics cards in the market, with rumors about it floating around as early as 2020. Here are some of the important details about the high-end graphics card's release date, performance and specs.
Release Date
The Nvidia GeForce RTX 3080 Ti was reportedly scheduled for an April 2021 release. However, a report from IT Home revealed that the company had already announced the graphics card's delayed release through an internal memo. Instead of the April release schedule, consumers can expect the product to arrive sometime in May.
RTX 3080 Ti Performance
Rumors swirling online in November 2020 suggested that the Nvidia GeForce RTX 3080 Ti will use the GA102-250-KD-A1 GPU. It was also said last year that the graphics card would feature 20 GB of VRAM. However, a recently spotted EEC filing by Gigabyte pointed out that consumers might only get 12 GB of VRAM instead of the earlier rumored 20 GB.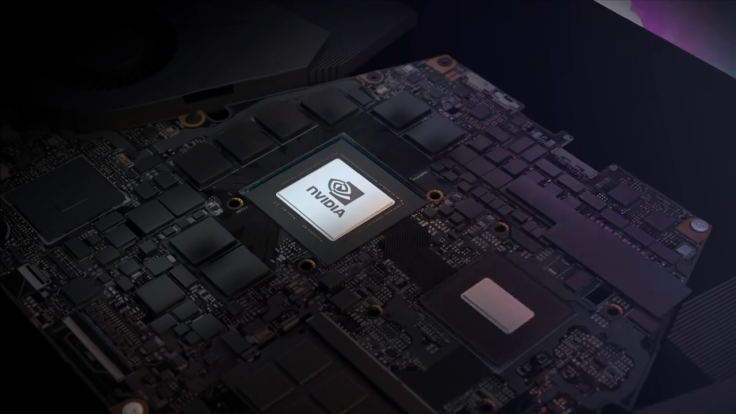 The upcoming graphics card is also anticipated to house the GA102-225 GPU packing 10240 CUDA cores and 12 GB GDDR6X memory dispersed on a 384-bit memory bus. In terms of performance, the 12 GB of VRAM could be the same as the company's cheapest Ampere card, the RTX 3060. Also, its CUDA Cores is very close to the 10946 CUDA Cores of the GeForce RTX 3090. This suggests that the performance of the RTX 3080 Ti would come close to that of the RTX 3090.
RTX 3080 Ti Price
The Nvidia GeForce RTX 3080 Ti is anticipated to fill the price gap between the GeForce RTX 3080 ($699) and the more expensive GeForce RTX 3090 ($1,499). The upcoming high-end graphics card is expected to have an MSRP of $999. However, this is just a speculated price and could still increase depending on the demand and stock availability. It can be recalled that the price of the RTX 3060 at launch almost doubled its MSRP before its official release.
It is worth noting that these are not official details from Nvidia. Just like all other leaks and rumors, consumers should temper their expectations and take this with a pinch of salt.
© Copyright IBTimes 2023. All rights reserved.