NYPD Antiterror Trainees Shown Disturbing Film on Islam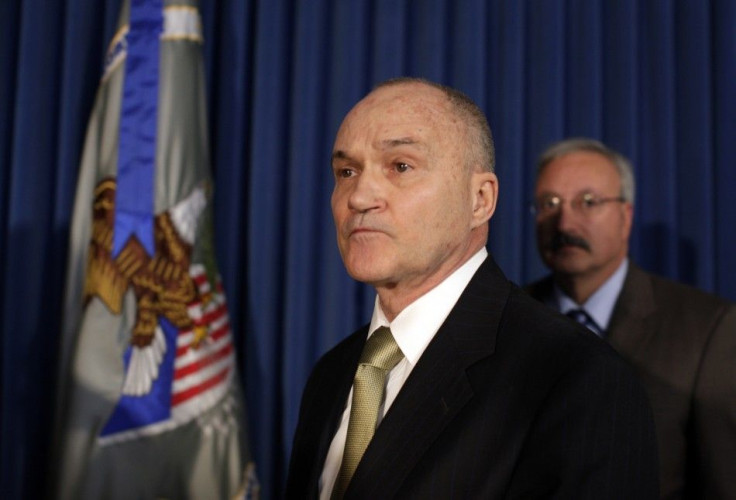 When signing up to fight terror in New York City, trainees were exposed to a film contained lines like 'much of Muslim leadership here in America' is to 'infiltrate and dominate,' reported the New York Times.
The documentary, The Third Jihad, was screened in mandatory sessions for more than 1,400 officers during training in 2010, notes the paper.
At first, Deputy Commissioner Paul J. Browne told The New York Times that Kelly's interview in the movie was made of old clips, but Tuesday, after an email from the filmmakers to the paper made it clear that, in fact, an interview had taken place with the commissioner at Police Headquarters on March 19, 2007, Browne changed his position telling the paper, Commissioner Kelly told me today that the video was objectionable, he said, and that he should not have agreed to the interview five years ago, when I recommended it.
Mayor Michael R. Bloomberg also told the paper Tuesday that whoever dediced to show the film to trainess, exercised some terrible judgment. He also stated categorically, that those responsible would be found out.
© Copyright IBTimes 2023. All rights reserved.