Obama EPA Delays Power Plant Emissions Rule A Week Before Major UN Climate Change Summit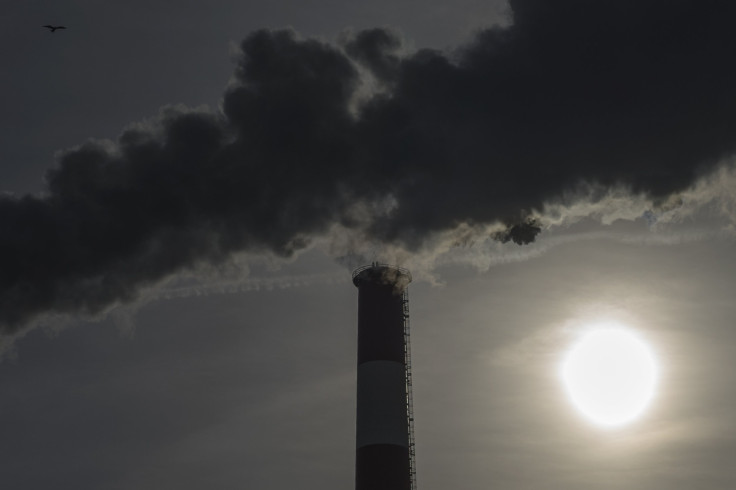 The Obama administration is delaying the process for implementing its signature climate change proposal. The Environmental Protection Agency says it has extended the public comment period for its power plant rule by an extra 45 days amid a swell of pushback from coal-state lawmakers and industry lobby groups.
The delay comes just a week before a major United Nations climate summit in New York City, where President Obama is looking to show leadership in the global effort to reduce greenhouse gas emissions, the Guardian noted. U.N. Secretary-General Ban Ki-moon will chair the landmark event, which is expected to draw more than 100 other heads of state on Sept. 23.
Janet McCabe, the EPA's acting assistant administrator, dismissed suggestions that the comment-period delay would send the wrong message to leaders ahead of the U.N. summit. On a Tuesday press call, she insisted the agency "will have plenty of time" to finalize the rule before Obama leaves office in 2016, the Guardian reported. She said the EPA is still working toward a June 2015 deadline.
Obama's Clean Power Plan, announced last June, aims to curb U.S. power plant emissions by 30 percent from 2005 levels within the next two and a half decades. In essence, the rule would accelerate the trading in of coal-fired power plants for natural gas-powered facilities, while encouraging the expansion of renewable energy sources and energy efficiency improvements.
The EPA began the rule-making process with a 120-day public comment period, which is twice as long as the typical period for federal regulations, The Hill noted. Now, state regulatory agencies and electric utility companies will have until Dec. 1 to comment on the 1,600-page rule.
More than half the U.S. Senate last week called on the EPA to push the comment period back by 60 days. "The complexity and magnitude of the proposed rule necessitates an extension," the senators wrote in a Sept. 11 letter to EPA administrator Gina McCarthy.
Other political leaders, meanwhile, are aiming to scrap the Clean Power Plan altogether. In August, the attorneys general from 13 coal-reliant states sent the EPA a letter saying the agency's proposal was invalid. The group, Led by West Virginia Attorney General Patrick Morrisey, said the EPA omitted crucial supporting information when announcing the rule and that the Obama administration must withdraw and resubmit the plan.
Nearly all of those same states are separately suing the EPA over the power plant proposal. The lawsuit, similar to one filed by coal mining company Murray Energy Corp., disputes the EPA's authority to adopt sweeping emissions rules in the first place.
© Copyright IBTimes 2023. All rights reserved.
FOLLOW MORE IBT NEWS ON THE BELOW CHANNELS