Obama In Kenya: $1.5 Million Limousine 'The Beast' To Protect President From Al-Shabab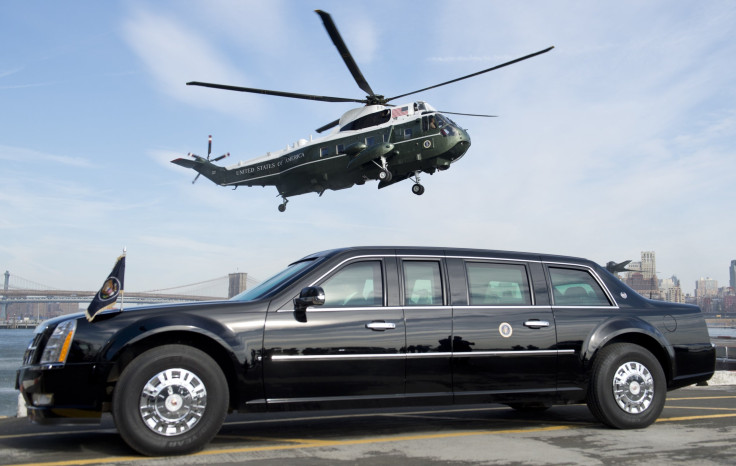 U.S. President Barack Obama is expected to arrive Friday in Kenya's capital city of Nairobi, where a $1.5 million bomb-proof limousine dubbed "the Beast" awaits him. The custom-built car is equipped with eight-inch thick steel plates, five-inch thick bulletproof glass with Kevlar-reinforced tires and a supply of the American president's blood in the trunk, according to Agence France-Presse.
U.S. cargo planes have flown as many as 60 vehicles into Kenya for the presidential visit, including "the Beast." Obama is in town to attend the annual Global Entrepreneurship Summit, which has been marked by the U.S. embassy as a possible "target for terrorists." Al-Shabab, a Somalia-based al Qaeda affiliate, have ramped up cross border attacks in northeast Kenya in recent months.
"The American president is a high-value target so an attack, or even an attempt, would raise the profile of al-Shabab," Richard Tutah, a security and terrorism expert in Nairobi, told AFP on Friday.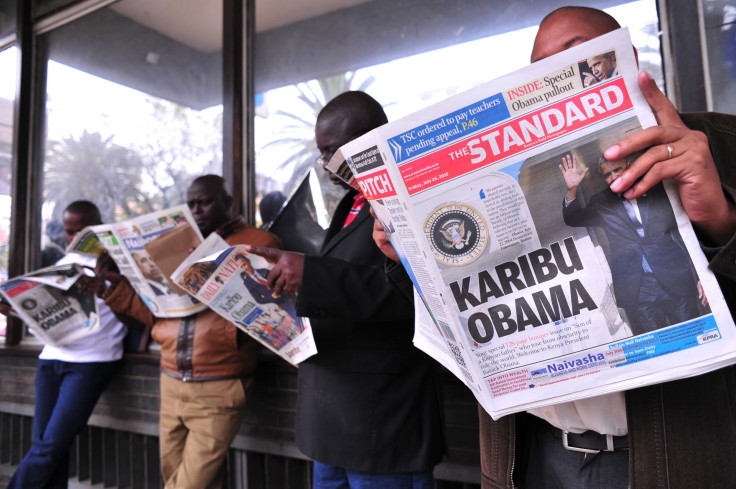 It's the first time Obama has traveled to Kenya, his father's homeland, during his presidency. While in Nairobi, he will also hold bilateral talks with Kenyan President Uhuru Kenyatta, who has also been preparing for the visit. Some 10,000 police officers will be deployed to the capital city and some main roads will be shut down during Obama's visit. National airspace will also be closed for 50 minutes on arrival and 40 minutes on departure, Kenyan security officials told AFP.
Nairobi had a costly facelift ahead of Obama's trip. The county's government had planned to spend about $500,000, or 50.7 million Kenyan shilling, to beautify the bustling capital city, WORLD News Group reported earlier this month. Over 500 National Youth Service members were hired to tidy up Nairobi, unclogging drains, clearing bushes, planting flowers and cutting grass on major roads and around government buildings in preparation for the high-profile visit.
© Copyright IBTimes 2023. All rights reserved.