Obama Press Conference Live Stream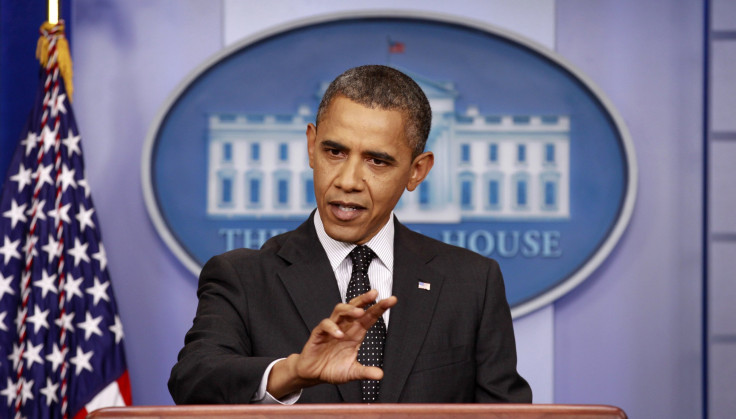 <iframe width="560" height="315" src="https://www.youtube.com/embed/qsZneULLIb4" frameborder="0" allowfullscreen></iframe>
President Barack Obama is expected to take questions from reporters in a press conference today. It is the 100th day of Obama's second term as U.S. president.
The issues that reporters may touch on are both domestic and international. At home, the issues range from 2013 sequester cuts and budget to comprehensive immigration reform and gun control. A bill to expand background checks to gun shows and online sales recently failed in the Senate. Internationally, the America's policy to Syria remains in focus as there is still concern over whether the U.S. will directly get involved with protecting Syrian rebels. This comes after reports that chemical weapons have been used in the conflict.
Watch a live stream of Obama's press conference above via the White House.
© Copyright IBTimes 2023. All rights reserved.