Obama Says Cyberterrorism Is Country's Biggest Threat, U.S. Government Assembles "Cyber Warriors"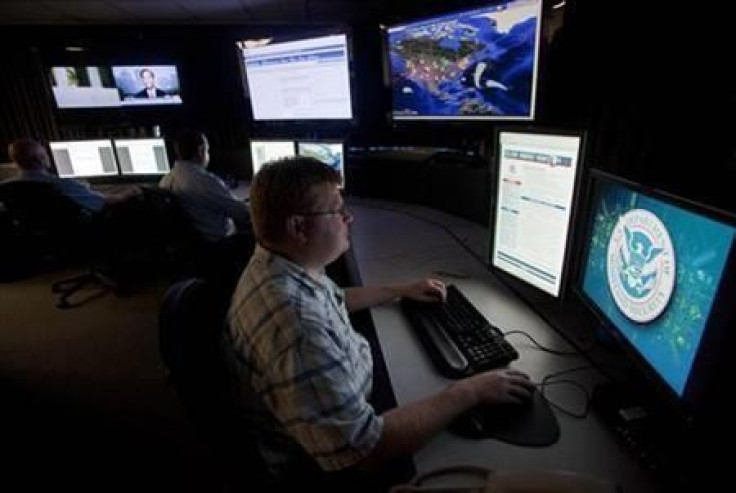 Cybersecurity has become a U.S. government priority in the past year, after a string of denial of service (DOS) attacks on government computers and hacking attempts of the CIA's main computer, as well as on French, Israeli and British defense agencies. But while many of these sophisticated cyberattacks have sought to inconvenience governmental agencies that have little impact on day-to-day public life, many in the government are increasingly worried about an attack on the energy sector.
Just last week, the Internet security company Kaspersky Lab said it had uncovered the most sophisticated cyberthreat it had ever seen, called The Mask. Experts there said that the operation was most likely from a Spanish-speaking country and will likely target natural gas and oil companies. They also said that the threat appears to have been around since 2007 and has taken over thousands of IP addresses in dozens of countries.
The recent discovery follows attacks from Flame malware about two years ago that rendered Iranian computer systems completely useless. At that time, it was one of the most dangerous cyberterrorism programs.
The attacks and discovery of The Mask have led President Obama to make cybersecurity a government priority.
Erin Rosenbach, the deputy assistant secretary of defense for cyberpolicy, said in a recent interview with the American Forces Press Service: "Through an intense deliberative process, the [most senior] leadership in the department decided that we needed to make a significant investment in the people who would constitute the cyber force."
Each military service will contribute manpower toward a new force of "cyberwarriors" to the U.S. Cyber Command, which will concentrate on three key areas: defending DOD information networks, supporting combatant commands and defending the nation.
The oil industry has been particularly vulnerable in recent years as cyberterrorists go after companies that they claim have brought harm to the public and the planet. In July 2012, Royal Dutch Shell PLC (ADR) (NYSE:RDS.A), Exxon Mobil Corporation (NYSE:XOM), BP PLC (ADR) (NYSE:BP), Rosneft and Gazprom were all attacked by hacktivist group Anonymous. In addition, thousands of private emails were stolen from employees' accounts and published online.
© Copyright IBTimes 2022. All rights reserved.
FOLLOW MORE IBT NEWS ON THE BELOW CHANNELS