Oil Guzzler To 'Zero Emission': GMC Hummer EV Reveal At Baseball World Series 2020
KEY POINTS
The GMC Hummer is the first zero-emission EV truck
GM will unveil the new truck at the baseball World Series 2020: Report
GM' major rivals in the sector are Tesla, Nikola, Rivian and Ford
General Motors' widely anticipated all-electric GMC Hummer is expected to be unveiled on Oct. 20, on the first day of baseball's 2020 World Series, almost a year after Tesla's Cybertruck made its scintillating debut.
GMC Hummer, what GM is calling the 'first zero-emission' electric truck, will be unveiled through short films releasing on multiple channels, according to a report. It will go into production by the end of 2021 and will be on the market in 2022.
Though GM had to push the original reveal target on May 20 due to the COVID-19 pandemic, images and videos of the truck were released. The truck boasts of a 1,000-horsepower engine and a high torque, with an ability to reach 60 miles per hour from zero in just 3 seconds.
GMC Hummer enters a market energized by the launch of the Cybertruck in November 2019. It will also compete with Nikola's electric trucks, Lordstown Motors' recently launched Endurance, Rivian's R1T, Bollinger B2 and Ford's F-150.
General Motors laid out its electrical vehicle strategy in March 2020, pushing a $20 billion investment to diversify its EV range and take on market giants such as Tesla. This outlines GM's plan to launch at least 20 EVs by 2023, the first of which is the Hummer truck. This is the revival of GM's Hummer Truck which the company phased out in 2010, as it grew flak for its low fuel efficiency.
The Detroit-based automaker recently struck a manufacturing partnership with Nikola to further penetrate the EV market. To set itself apart from its rivals, GM is introducing a slew of new features into this all-electric truck. For one, it is the first 'zero-emission' vehicle.
Trucks and tractors make up only about 4% of vehicles on the U.S. roads, responsible for half of the nitrogen oxide emissions and nearly 60 percent of the fine particulates from all vehicles. They are also responsible for 7% of all greenhouse gas emissions in the U.S., Timothy O'Conner of the Environmental Defense Fund said. GM is the first to unveil a truck with an environment-friendly feature, while rivals Tesla and Rivian have only earmarked investments for the same.
GM also introduced the 'Crab Mode', wherein the all-wheel-drive system of the car will allow it to move diagonally, enhancing the car's off-road capabilities.
The buzzing electric truck market was estimated at $422.5 million in 2019 and is anticipated to hit $1.89 billion by 2027.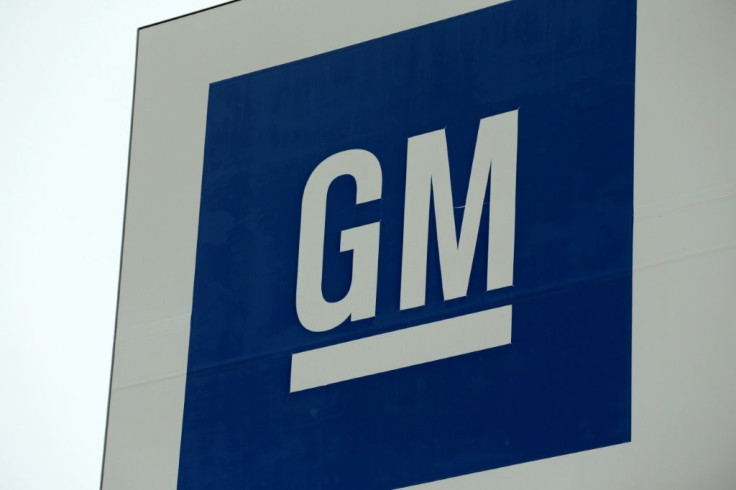 © Copyright IBTimes 2023. All rights reserved.