Oil Output Freeze Decision At Risk As Iran Says It Will Increase Production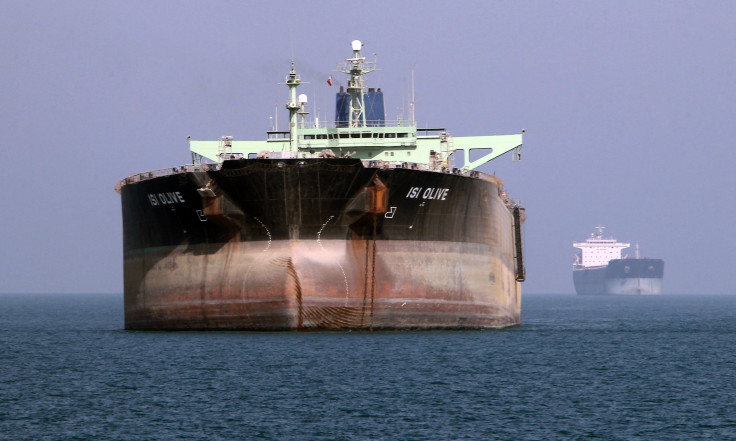 Iran delivered a blow Wednesday to a decision reached between Russia, Saudi Arabia, Venezuela and Qatar to freeze crude oil output at January levels. Iran, which was producing about 4 million barrels a day before being hit by sanctions, said it would continue to increase its production to pre-sanction levels.
According to media reports, Mehdi Asali, Iran's envoy to OPEC, told Shargh, a local daily: "Asking Iran to freeze its oil production level is illogical... when Iran was under sanctions, some countries raised their output and they caused the drop in oil prices. How can they expect Iran to co-operate now and pay the price?"
International sanctions against the country were lifted in January — as part of a deal geared toward curbing Tehran's nuclear ambitions — and Iran loaded its first post-sanctions crude oil cargo destined for Europe earlier this week. Iran's economy is heavily reliant on crude oil exports and the country is likely to try to regain its market share by increasing production.
Eulogio Del Pino, the Venezuelan oil minister, along with Adel Abdel Mahdi and Mohammad bin Saleh al-Sada, his Iraqi and Qatari counterparts, was scheduled to travel to Tehran Wednesday for talks with Bijan Zanganeh, Iran's oil minister. The trio was expected to reach a deal with Iran to restrain its output, in a bid to help prop up crude prices that have fallen significantly over the past few months, hurting OPEC economies.
Iran might be offered special terms to encourage the country to also freeze production, two non-Iranian sources close to the OPEC discussions told Reuters. Without elaborating on the nature of the special terms, one of the sources said: "Iran is returning to the market and needs to be given a special chance, but it also needs to make some calculations."
Iran, the fifth-largest producer in OPEC, was reportedly pumping 3.8 million barrels of crude oil a day in 2010, before being hit by sanctions. In January this year, the country was producing 2.86 million barrels daily, and had plans to increase exports by 1 million barrels by March 20, Bloomberg reported.
Iraq was in favor of capping production, according to the BBC, which reported that Iraq's oil ministry was ready to commit to a freeze if other producers agreed to the deal. Kuwait — the third-largest oil producer in the OPEC bloc — would also join the accord to freeze output if other OPEC and non-OPEC producers agreed to the deal, according to Bloomberg.
Ahead of the meeting in Tehran, oil prices gained in Wednesday morning trade in Europe, with the global benchmark Brent crude moved up 3 percent to trade at about $33.22 a barrel.
© Copyright IBTimes 2023. All rights reserved.