Oil Prices News 2016: Worldwide Glut Continues, Causing Sinking Revenues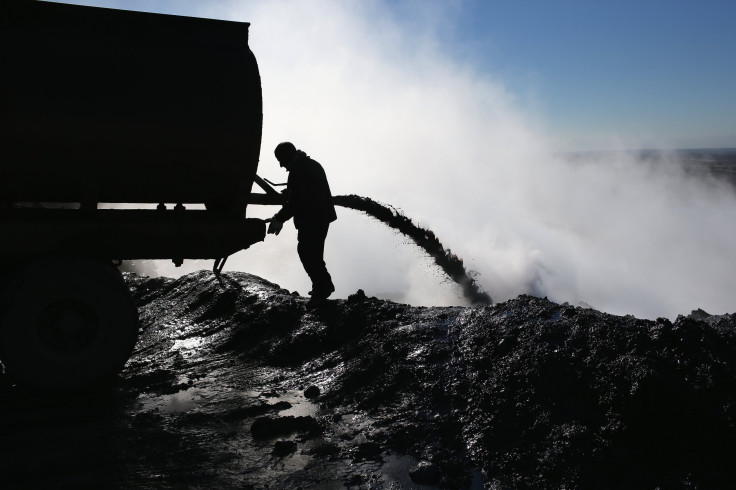 Continuing low oil prices have sunk the profits of the world's top oil companies in the first quarter of 2016, causing slashing of long-term projects as well as job cuts, Reuters reported Sunday. After the global price per barrel of Brent crude, a worldwide benchmark, hit 13-year lows of $27.10 in January of this year, oil companies worldwide have looked to trim costs in order to stem their losses.
While prices have slightly stabilized in the past few months, owing in part to talks of an oil freeze among the world's top producers, the long-term stability of the industry remains uncertain. Some analysts have encouraged investors to get back into oil stocks, pointing to the rally of price per barrel above $40 earlier in March, while others warned prices could continue to drop.
"It is still a challenging sector. The oil price improvement will clearly help things, but if anything it highlights the problems of how companies have cut back on [capital expenditure] dramatically and are not investing in new projects," Anish Kapadia, analyst at Tudor, Pickering, Holt and Co., told Reuters, noting the cost-cutting taking place at most large oil companies.
WTI Crude Oil Spot Price | FindTheData
A worldwide oil glut has caused the dip in prices, pushing the price per barrel down by 70 percent since mid-2014. Unusually high production in the Middle East, coupled with the shale boom in the U.S., caused abnormally high supply as demand from emerging markets began to contract, causing an imbalance. Despite recent oil price rallies, analysts have warned that the price per barrel could continue to drop, particularly after talks in Doha, Qatar, concerning a freeze broke down over the weekend.
"A pronounced slide in oil back towards $30 a barrel or lower has the power to inflict considerable damage across the financial system and reinvigorate market volatility," the Financial Times warned in an editorial Thursday.
© Copyright IBTimes 2023. All rights reserved.