One Of South Korea's Richest Persons Started Out As A Janitor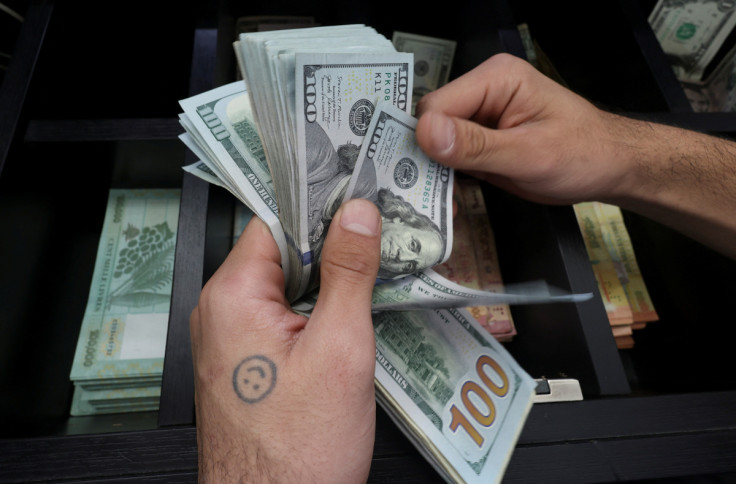 KEY POINTS
Lee Su-jin launched a hotel review platform in 2005 after his salad business failed
The platform later became Yanolja and has since expanded to transportation
The platform is now considered South Korea's eighth 'unicorn' startup
One of South Korea's richest self-made people started his career in the travel industry as a janitor for a motel.
Lee Su-jin, the 45-year-old founder of the popular hotel booking app Yanolja, began his career in the travel industry as a janitor for a "love hotel" — a motel offering short-term stays at hourly rates.
"Day in and day out, I felt wretched but hung on," Lee, who was orphaned as a child, told Bloomberg in an interview in 2017.
Lee first invested in stocks and launched a salad business but decided to create a hotel review platform in 2005 when his salad store failed. The platform, which aimed to modernize hotels and convince travelers they were safe and cost-effective would become Yanolja — which means "Hey, let's play" — in 2007.
"If all the motels relied on love, they'd starve to death," he told the outlet.
Yanolja has since expanded from featuring short-stay hotels to transportation. It has also introduced a cloud-computing software that helps hotels and travel companies digitize their business processes.
The platform is now considered South Korea's eighth "unicorn" startup after achieving a valuation of over $1 billion in 2019. The app also has 18 million monthly users, according to the company's website.
Yanolja's success has also raised Lee's net worth to $1.2 billion as of Tuesday, making him the 26th richest person in South Korea and the 2,301st wealthiest person in the world today, according to Forbes' Real-Time Billionaires List.
Lee's company makes most of its money by taking cuts from bookings on its platform. It also charges hotels and travel companies for the opportunity to advertise their business on the Yanolja platform.
Lee is now the latest person to join a growing group of self-made billionaires in South Korea. A year prior, Lee Seung-gun became a billionaire after his fintech super-app operator Viva Republica received $40 million in a funding round. That financing round valued the company at over $7 billion.
Before starting Viva Republica, Seung-gun worked as a dentist at a hospital affiliated with the Samsung Group. He launched his fintech startup against the wishes of his parents.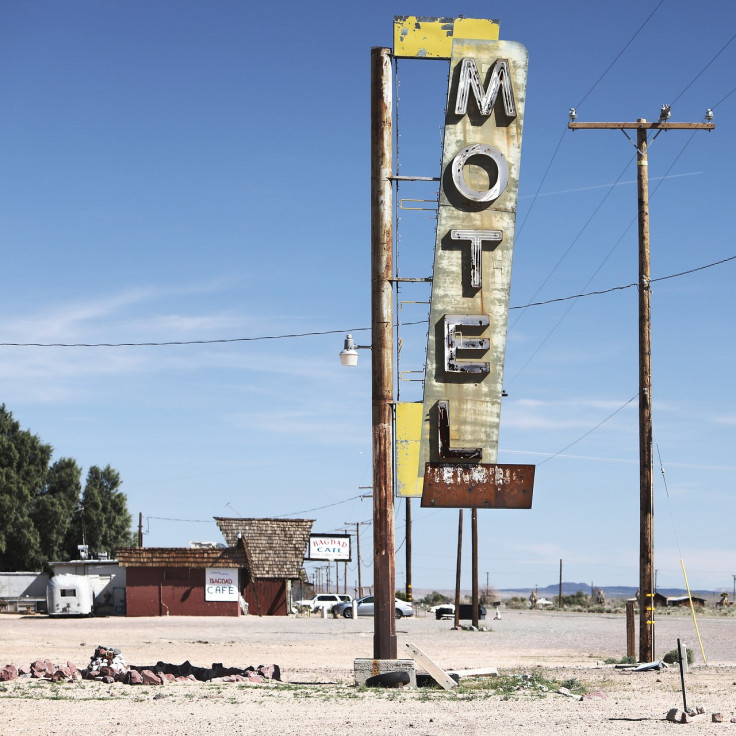 © Copyright IBTimes 2023. All rights reserved.