OnLive to begin selling gaming console for $99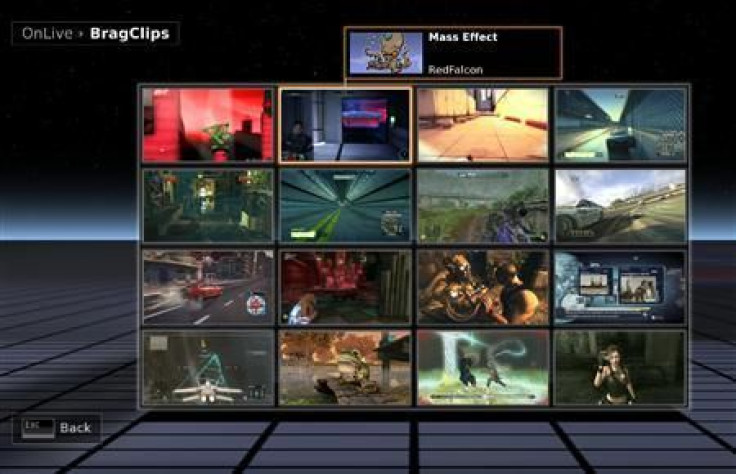 OnLive, a video game streaming company, will begin selling its small gaming console on Thursday for a promotional price of $99.
The company will start deliveries from December 2.
The $99 price of the gaming console will include a free game download worth up to $50. The package also comes with a wireless controller similar to controllers for the Xbox 360 or the PlayStation 3 and a TV adapter besides a pocket-sized MicroConsole.
OnLive said it has come up with a technology that allows its game servers communicate with players in real time. Game streaming could disrupt the industry that is experiencing lower retail sales this year although console makers remain skeptical.
OnLive lets players stream popular, high-end video games such as Assassin's Creed and NBA 2K11 over the Internet using technology similar to what is already used to stream movies.
Streaming games are more difficult than music and movies because they cannot be compressed into smaller files before they are sent over a broadband connection. Video games require an immediate reaction to the player's actions as they are interactive.
Games can be rented or bought with prices ranging from $4 to $50, the company said as it prepares to foray into the domain of the big three console makers, Sony, Microsoft and Nintendo, by providing a cloud-based gaming system promising on-demand access to games and no lag time.

© Copyright IBTimes 2023. All rights reserved.