OnlyFans Model Flashes Crowd After Boxing Win, Receives Hefty Backlash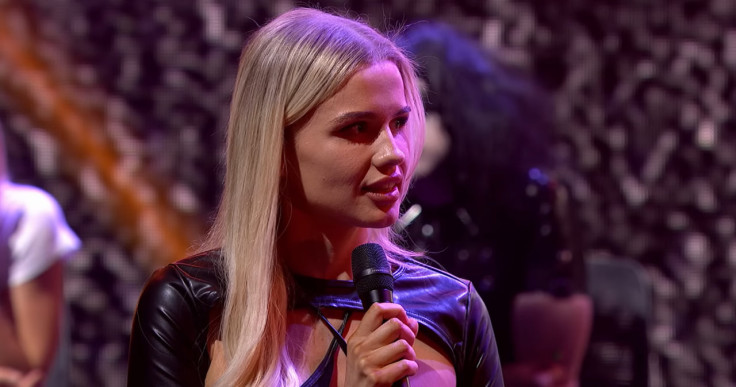 KEY POINTS
Daniella Hemsley decided to bare her chest during a recent Kingpyn Boxing event
Eddie Hearn led the backlash against Hemsley's viral moment
The OnlyFans model has since shared an apology on her Instagram
OnlyFans model Daniella Hemsley took part in the most recent edition of Kingpyn Boxing and finally picked up a victory in her foray into the world of boxing against Ms. Danielka, but her viral celebration after it was not well-received by many.
After being announced as the winner of the bout, Hemsley inexplicably decided to lift her shirt and flash the Dublin, Ireland crowd, baring her chest to them and to those watching at home via DAZN.
Commentator Wade Plem, who was in the ring during Hemsley's actions, later asked on Twitter whether the Hemsley flash aired on pay-per-view with one fan replying that it did and captured him turning away from Hemsley as he held his head.
Following the incident, British promoter Eddie Hearn was none too pleased with it and shared his opinions on the matter in an interview with Boxing Social.
"My opinion is, I hate it. I hate it. We've worked so hard for women in boxing to be respected for their ability, for their merits, for their hard work. One thing we must understand is that ain't boxing. That needs to be pushed. All that stuff, Misfits [and] Kingpyn, it needs to be booted so far away from professional boxing, and we really need to disassociate ourselves with what it is," Hearn stated.
"It does great numbers. It's entertainment. For me, what I'm trying to do and what we've been doing for years and years, the sacrifices people have made to be respected – again, it's not boxing. But at the same time, I think it's more of a reflection of society than a reflection of good or bad for boxing. I don't like it."
Hearn was not the only one to voice out his displeasure as Aussie pro boxer Ebanie Bridges took to Twitter to air out her opinion on Hemsley's viral moment.
As for Hemsley, the social media influencer took to Instagram to address her actions and had an apology that some fans in her replies deeming it to be a half-hearted one.
"I also [extend my] apologies to anyone who may have felt offended by my excitement, I did actually have tassels on but the sweat stuck them to my bra lol," she wrote.
Moreover, women's boxing stars Sandy Ryan and Claressa Shields also voiced their frustrations, with the latter stating that Hemsley's moment was a "step backward for women's boxing".
Overall, it was good for social media hits and views, but the backlash Hemsley received from the many, many fans might dissuade her from repeating it should she compete in another exhibition bout.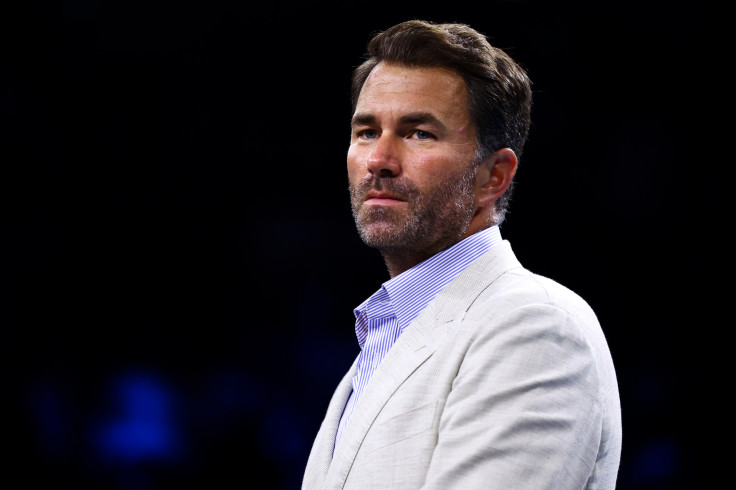 © Copyright IBTimes 2023. All rights reserved.