OPEC Oil Dispute: Iran Calls On Saudi Arabia To Address Plunging Prices, Warns Inaction Is A 'Serious Mistake'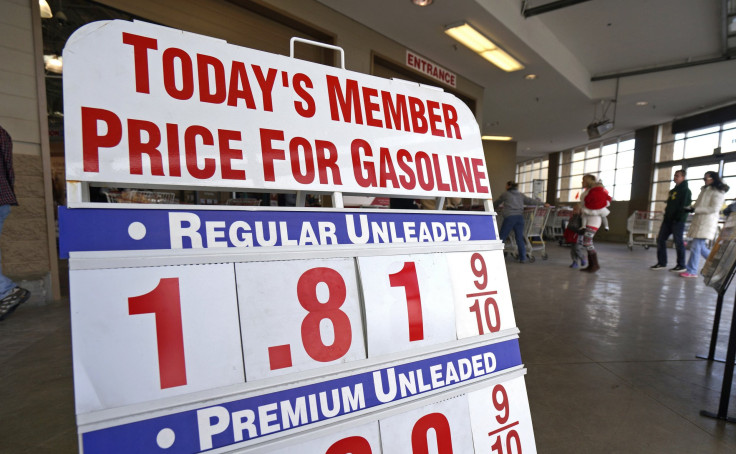 A top Iranian official has called for Saudi Arabia to take steps to address plunging oil prices, which fell this week to their lowest point in nearly six years. The two nations in recent months have headlined OPEC infighting over which tactics to pursue as profits from oil exports drop.
"There are several reasons for the drop of the price of oil, but Saudi Arabia can take a step to have a productive role in this situation," Iran Deputy Foreign Minister Hossein Amir Abdollahian told Reuters. "If Saudi does not help prevent the decrease in oil price … this is a serious mistake that will have a negative result on all countries in the region" whose economies rely heavily on oil.
Saudi Arabia leads a faction of OPEC members that have chosen to maintain oil production at current levels despite the falling prices. OPEC's biggest oil exporter and its allies fear that decreased production would allow other oil producers to seize a greater portion of the global market share. Iran has publicly resisted this decision and called for a decrease in output to counteract the price change. Abdollahian said Iran planned to discuss the situation with Saudi officials in the future, but he did not provide a time frame for when the discussion would occur.
It's the latest source of tension between the two Middle Eastern nations, which have clashed in recent years over opposing stances on ongoing military conflicts in Iraq and Syria as well as Saudi Arabia's intervention in Bahrain, whose Shiite majority is locked in a tense power struggle with the Sunni ruling class. Iranian President Hasan Rouhani said in December that Saudi Arabia's refusal to scale back oil production was tantamount to a "conspiracy against the interests of the region" and the "Muslim people," the Associated Press reported. "Iran and people of the region will not forget such conspiracies, or in other words, treachery against the interest of the Muslim world," Rouhani said.
The price per barrel of crude oil dropped to under $57 on Wednesday. Brent crude prices fell 49 percent in 2014.
© Copyright IBTimes 2023. All rights reserved.
FOLLOW MORE IBT NEWS ON THE BELOW CHANNELS