Oregon Tightens Background Checks For Gun Sales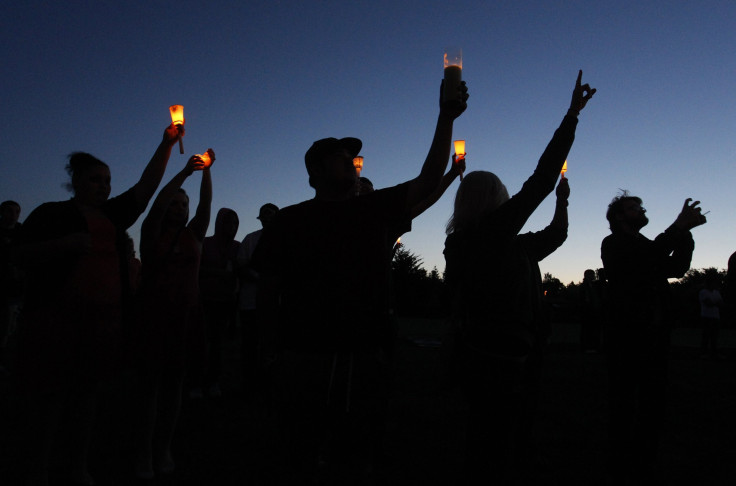 The Oregon House passed a bill expanding background checks for gun sales on Monday, mandating their requirement for nearly all gun sales. The bill, which passed by a vote of 32-28, will now head to the desk of Gov. Kate Brown, who has said that she would approve the new restrictions, the Associated Press reported.
Her signature would make Oregon the eighth state to require background checks and screenings before firearms can be sold or exchanged between private individuals. Previously, Oregon had only required checks at licensed dealers and gun shows, but now, even friends selling or giving guns to each other would require screening.
"Background checks are the most systematic way to keep guns out of the hands of dangerous people," Rep. Dan Rayfield, D-Corvallis, who voted for the bill, said, according to Reuters.
Advocates said the measure is the first of its kind to be passed in the country this year. Last year, Washington state passed a bill calling for background checks on all gun sales and private transfers. A similar measure will be put to a ballot initiative in Nevada in 2016.
The bill had faced intense opposition from gun rights groups and state Republicans, who argued that the penalties for flouting the new requirements are excessive. The bill calls for a seller who fails to follow procedure to face a misdemeanor on their first offense, punishable by up to one year in jail and a $6,250 fine. A second offense would count as a felony with fines up to $250,000 and 10 years in prison.
"This bill is not about stopping all gun violence in Oregon, and it's not about taking guns of the hands of law-abiding citizens," Rep. Jennifer Williamson, D-Portland, said, according to the AP. "It's about keeping guns out of the hands of domestic abusers, those suffering from mental health crises, and convicted felons."
© Copyright IBTimes 2023. All rights reserved.