Oregon Woman Plans To Sue United Airlines After Autistic Daughter Told To Leave Plane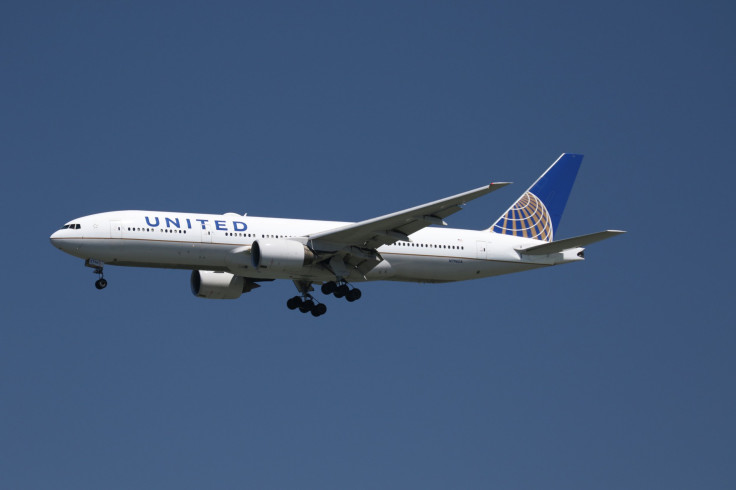 An Oregon woman plans to sue the United Airlines after her family, including her 15-year-old autistic daughter, was told to leave the plane, which was on its way to Portland. The flight's authorities had reportedly said that they were having a tough time finding something to eat for the girl and that they had to make the emergency landing at Salt Lake City, Utah because of a "disruptive" situation.
The incident happened on May 5 when the family was going back home from a family trip to Disney World. The girl, Juliette Beegle, had refused to eat at a layover and her mother, Donna, had wanted to heat a sandwich she had purchased for her in the microwave. But Donna said that the crew refused to do so saying the sandwich would get soggy, according to the Associated Press (AP). The crew even refused to allow Donna to buy something from the first class, despite her explaining that Juliette was a special needs child.
After Donna told the crew that her daughter was about to have a tantrum and may scratch someone, the crew arranged for some jambalaya from first class 40 minutes later. However, after Juliette finished eating, the plane made an emergency landing and the family was told to get off the plane by police officers, the AP reported.
"They see this little teenager sitting there watching a video and they asked if there was an issue, and I said, 'No,'" Donna said, according to ABC News. She added that when the police were about to leave the plane, the captain came out and said something to the officers, after which the family was told to leave the plane. The officers had told Donna that the captain did not want to fly to Portland with Juliette on board.
"It just killed me for her to be treated that way," Donna said, according to ABC News, adding that the passengers seated near her family had said that Juliette was not disrupting anyone. "It was completely uncalled for," she said.
Another passenger Jodi Smith, sitting three rows behind the Beegle family, said, according to ABC News: "This was just ridiculous... she (Juliette) was calm, she had done nothing," adding: "This was the epitome of discrimination."
The United Airlines said in a statement, according to ABC News: "After working to accommodate Dr. Beegle and her daughter during the flight, the crew made the best decision for the safety and comfort of all of our customers and elected to divert to Salt Lake City after the situation became disruptive. We rebooked the customers on a different carrier and the flight continued to Portland."
A spokesman for the Department of Transportation reportedly said that they had received a complaint regarding the incident and that they were investigating the matter.
© Copyright IBTimes 2023. All rights reserved.
FOLLOW MORE IBT NEWS ON THE BELOW CHANNELS