'Outriders' Inventory Wipe Bug Persists Despite Patch: How To Fix And Prevent
KEY POINTS
"Outriders" received a new patch over the weekend
The latest patch aims to fix bugs and improve players' overall gaming performance
Apparently, the patch was not able to fix the Inventory wipe bug in "Outriders"
"Outriders" players were hoping that the recent patch rolled out over the weekend would finally resolve the pesky inventory wipe bug that has been plaguing the game since launch. However, while the patch fixed some issues, it apparently made the nasty bug more prevalent. Square Enix suggests a temporary workaround for players looking for ways to fix this or prevent it from happening.
'Outriders' Inventory Wipe Bug Fix
Square Enix updated its official known issues thread on Reddit recently. It assures "Outriders" players that "since the recent patch, we have seen an increase in reports of this issue – resolving the inventory wipe is our top priority and will remain so until fixed." Apart from this, the game's official Twitter account offered a workaround to avoid the inventory wipe bug.
The devs suggest that "the moment you notice that your gear has disappeared, immediately force close the game, then reboot it." Unfortunately, the team behind the game admits that "restoration will not be possible for items that were acquired where the game connection was terminated before an autosave could complete as those items would never have made it into your server inventory/our logs."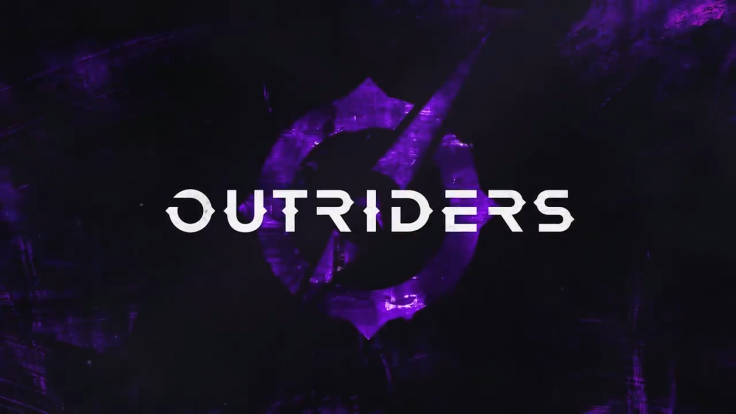 In another statement, devs said that it plans to restore lost gear for those affected by the "Outriders" inventory wipe bug. However, it remains to be seen how effective the team would be, considering that a solution is not yet available. This may sound like a simple bug to others, but it is seemingly leading to a point where some players are now reluctant, more so, afraid to play the game.
Others are steering clear of "Outriders" until devs can resolve the inventory wipe bug for fear of losing the things they have acquired over their progress. The game has a really rocky start with other complaints and reports claiming that some of the fixes rolled out in the first patch are no longer working. Devs are working around the clock to alleviate players' frustration.
"Outriders" is now available on PC, PlayStation 4, PS5, Xbox One, Xbox Series X and Xbox Series S. The game continuously receives updates to fix bugs and glitches and to deliver improved performance.
© Copyright IBTimes 2023. All rights reserved.