Overwatch League: In-Game Home, Away Team Jerseys Set For 2018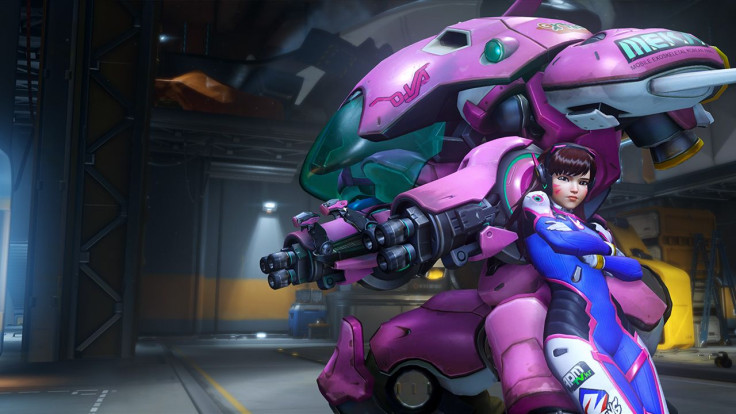 Back in 2016, developer Blizzard Entertainment announced Overwatch League, an officially sanctioned and supported esports league for the popular first-person shooter Overwatch. Overwatch League is a bit of a novelty in the sense that it operates more like a traditional professional sports league, with each team repping a different city and players earning guaranteed salaries with benefits.
The inaugural Overwatch League preseason starts this week, with the Florida Mayhem taking on the San Francisco Shock in the first of three games tomorrow night. Starting in 2018, you will be able to rep your favorite Overwatch League team in-game with the addition of virtual team uniforms for each Overwatch character.
Per USGamer, Blizzard will introduce a special new currency just for buying Overwatch League-related in-game merch called League Tokens. Blizzard did not specify prices for League Tokens or these virtual jerseys, but unlike the random loot box-based collectible skins already available in Overwatch , you will be able to buy whatever Overwatch League jerseys you want. Proceeds from League Tokens will go to support Overwatch league teams and athletes.
That means you have a month or two to watch some preseason Overwatch League action and figure out which team you want to rep the most. The full list of teams and logos is right here, and some of them are truly excellent. Boston Uprising, Houston Outlaws and London Spitfire are just a few examples of the kinds of team names you can expect. Houston's logo, in particular, is fairly stunning. Some of these names are reminiscent of the teams that made up alternative pro football leagues like the USFL or XFL.
The first Overwatch League season has not even started yet and there is already a tiny bit of drama. Per Kotaku, the Philadelphia Fusion had to drop out of the first preseason game presumably because they could not get the visas of their Korean players sorted out in time. One Fusion player was also recently suspended for leveling other players' characters for money.
Hopefully Blizzard and the Fusion can get those issues sorted out in time for the regular season to start. Giving each team a regional affiliation, as well as properly compensating players, could help Overwatch League gain footing in the growing and chaotic field of esports. Fans should theoretically be able to root for a team based solely on the city in its name, which is a huge aspect of traditional sports fandom. People do not root for perennial losing franchises out of choice, obviously.
© Copyright IBTimes 2023. All rights reserved.
FOLLOW MORE IBT NEWS ON THE BELOW CHANNELS