'Overwatch' News: University Of California Irvine Offers Scholarships For Esports Players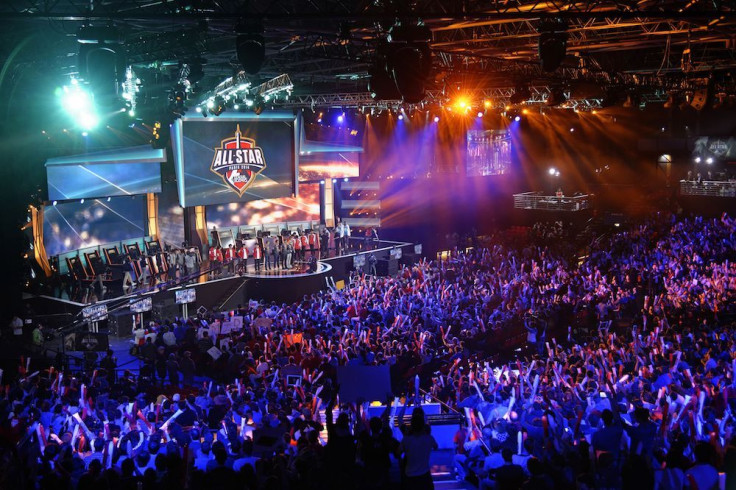 Esports have been a growing area of interest for universities and another one has now jumped further into the field. The University of California Irvine announced Thursday it will launch esports scholarships for the first-person shooter game Overwatch.
Scholarship recipients will receive $2,500 in yearly financial aid. Players will practice for 15 to 20 hours per week for practice, competitions and other team requirements. Team members will also be able to take advantage of UC Irvine's coaching, esports facilities and training resources, ESPN notes. The program will launch during the fall 2017 semester.
Read: Blizzard Opens First eSports Stadium To Host Overwatch Tournaments
For UC Irvine, the school's push to formalize their Overwatch esports team comes after past successes. As a club team, UC Irvine has placed first in the Tespa Summer Series and went on an undefeated run in the Tespa Collegiate Series last fall. Overwatch will also be the second game to join UC Irvine's varsity esports roster. The school began offering similar scholarships for League of Legends players last fall, coinciding with the launch of its esports program.
The school plans to hire a coach for the team and host tryouts later this month. Players should have an in-game rank of at least Master, past competitive gaming experience, as UC Irvine notes, "a commitment to positive, inclusive gaming."
In a statement, UC Irvine Association of Gamers president Jenny Song said the team is appreciative of the school formally adding Overwatch onto its varsity roster.
"We are grateful that the program will be extending and recognizing the talent we have in our Overwatch community," Song said. "We are excited to continue working with the UCI eSports program to provide more scholarships for our teams and qualified players."
Read: Facebook Will Stream 'Counter-Strike: Global Offensive' eSports Matches From ESL
UC Irvine has fairly strong ties to the game development space — as the school notes, Overwatch developer Blizzard also calls Irvine home — but it's far from the first university to enter the esports space. A handful of smaller schools including Robert Morris University Illinois and Miami University have launched varsity teams within the past few years.
The university esports space also saw its biggest entrant earlier this year when the University of Utah launched its own scholarship esports team. The University of Utah's team will compete in League of Legends and, as with other schools, offers partial scholarships to its players. Notably, the University of Utah is the first school from a major collegiate athletic conference to offer esports scholarships. Other major schools have also esports teams — the Big Ten Network announced plans to broadcast a League of Legends tournament earlier this year — but typically field them on a club basis.
© Copyright IBTimes 2023. All rights reserved.