Palestinian Protester Shot Dead By Israeli Soldiers In West Bank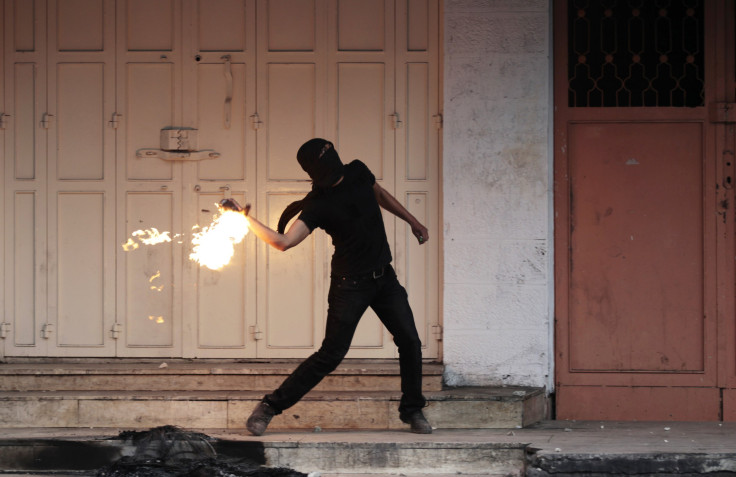 During a raid on a West Bank refugee camp on Wednesday, Israeli troops shot and killed a Palestinian man, according to the Israeli military and Palestinian medics.
While trying to detain an alleged Hamas militant, Israeli soldiers were attacked by about 50 Palestinians armed with stones, petrol bombs and burning tires, according to a statement by an Israeli military spokeswoman, who added that a man had been shot while trying to throw an explosive device at the Israeli soldiers, NBC reported.
Medics named the dead man as Issa al Qitri, 22, and said he had been shot through the heart at the al-Amari camp near the West Bank city of Ramallah.
In July and August, Israel and the Islamist militant group Hamas, which controls the Gaza Strip, fought a seven-week long war that led to the deaths of over 2,143 Palestinians, and 66 soldiers and six civilians on the Israeli side, before a cease-fire was declared.
© Copyright IBTimes 2023. All rights reserved.