Palestinians not to get salaries as Israel withholds payments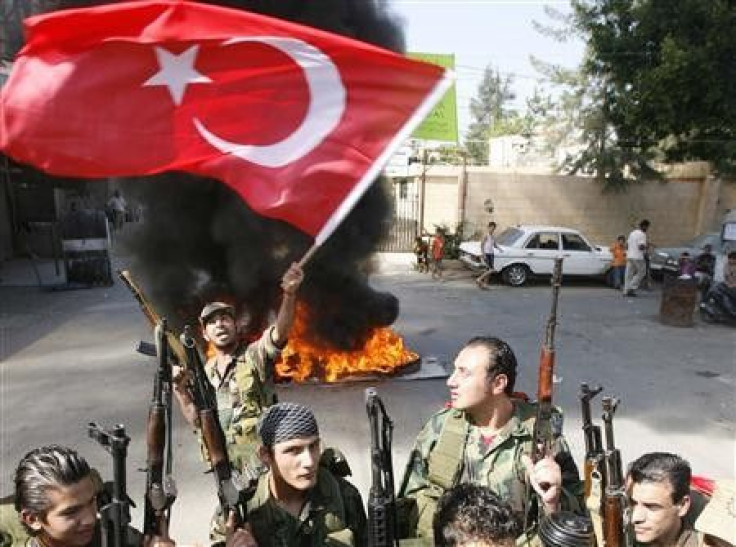 Israel has announced that it is withholding transfer of tax revenue of $100 million that it collects on behalf of Palestine.
Palestine Prime Minister Salam Fayyad said on Monday that the Palestine Authority (PA) will not be able to pay the salaries of its employees on time this month due to Israel's hostile stand.
It is the first time in four years that the PA will not be in a position to pay the salaries of tens of thousands of its staff.
Nearly 150,000 employees, ranging from teachers to street sweepers, will be unable to collect their salaries this month.
The PA is in financial difficulties since late last year and has a monthly deficit of $30 million, reports Reuters.
The French government has provided PA with a grant of $14.3 million on Monday and the European Union said it would advance $121.9 million to help the authority meet its needs.
After the reconciliation between Fatah and Hamas last week, Israel is apprehensive about the money which could be used by Hamas in their activities. Hamas is regarded as a terrorist organization by Israel.
The United Nations, the European Union and the United States have urged Israel to transfer the money to Palestine.
United State Department deputy spokesman Mark Toner said Israelis "have their concerns," but the U.S. government believes "any decision following the Hamas-Fatah agreement is premature."
We are looking to see what this reconciliation agreement looks like in practical terms, before we make any decisions about future assistance, Toner said. It is important to see how Palestinians implement its advances with the prospects of peace in their mind, he said.
Israel says it wants to be certain that the money will not fall into the hands of Hamas.
© Copyright IBTimes 2023. All rights reserved.
FOLLOW MORE IBT NEWS ON THE BELOW CHANNELS