Paris Manhunt Lockdown: Streets Empty As French Police Search For Charlie Hebdo Gunmen [PHOTOS]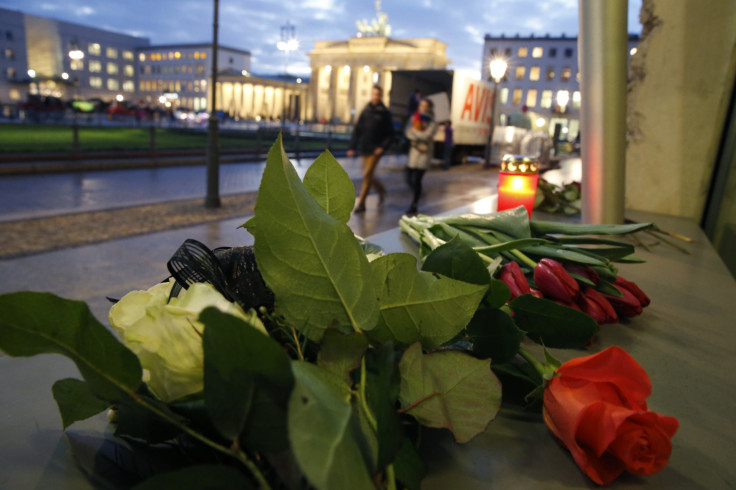 Paris remained eerily quiet Wednesday hours after police launched a manhunt for three gunmen who attacked the office of the French satirical newspaper Charlie Hebdo, killing at least 12 people. The gunmen were believed to be on foot. The search saw public schools close and Paris put on its highest terror alert amid the lockdown.
It's unclear what prompted the attack or if the gunmen were affiliated with a terrorist group. French President Francois Hollande was scheduled to address the nation late Wednesday, according to CBS. By nightfall, some residents began to gather at the landmark Place de la Republique in Paris to express solidarity against the shooting.
Prime Minister Manuel Valls promised stronger security at transportation hubs, religious sites, media offices and department stores, and hours after the shooting sirens could be heard across Paris, according to the Globe and Mail. "All the resources of the justice system and Interior Ministry have been mustered" to catch the three suspects, Interior Minister Bernard Cazeneuve told reporters. "They'll be punished with the severity that the brutality of their acts deserve."
U.S. President Barack Obama said his "thoughts and prayers" were with the victims. "I strongly condemn the horrific shooting at the offices of Charlie Hebdo magazine in Paris that has reportedly killed 12 people," he said in a statement.
U.N. Secretary-General Ban Ki-moon called the attack an assault on free speech. "It was a horrendous, unjustifiable and cold-blooded crime. It was also a direct assault on a cornerstone of democracy, on the media and on freedom of expression," Ban told reporters at U.N. headquarters.
Some Muslim leaders were quick to distance themselves from the magazine shooting. "This extremely grave, barbaric act is also an attack against democracy and the freedom of the press," the French Muslim Religious Council (CFCM) said in a statement.
Radio France, Le Monde and France Télévisions offered to help Charlie Hebdo "continue to live," according to the Guardian. They invited all French media "to defend the principles of independence, freedom of thought and expression, the guarantors of our democracy."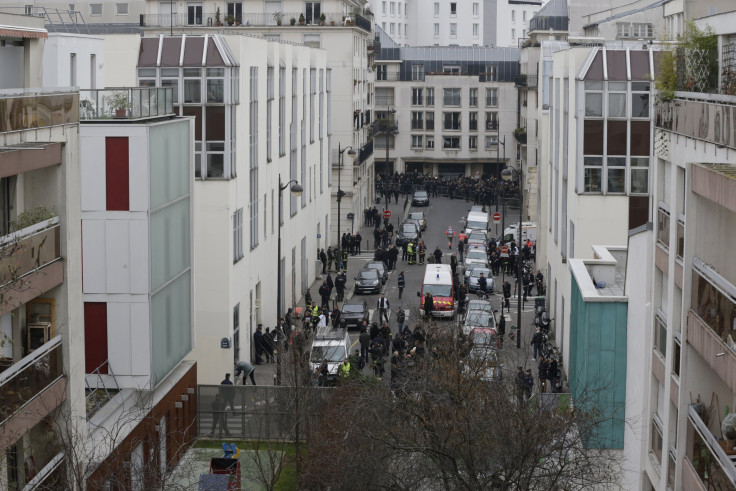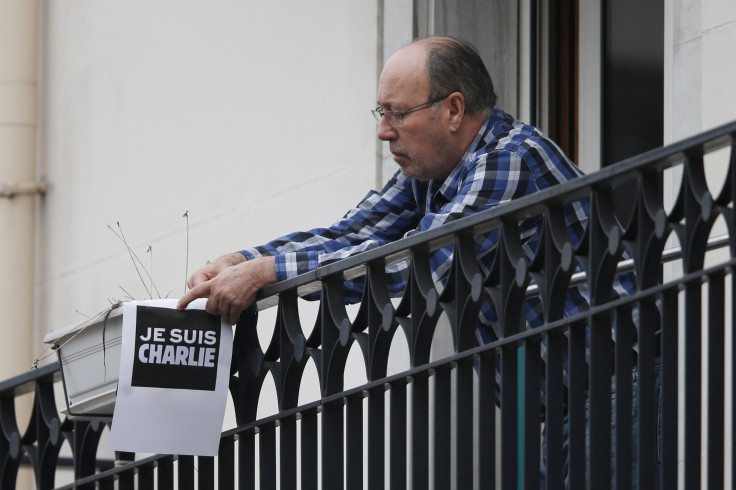 © Copyright IBTimes 2023. All rights reserved.