Paula Deen to Cut the Fat: Food Network Star to Serve Lighter Dishes After Diabetes Diagnosis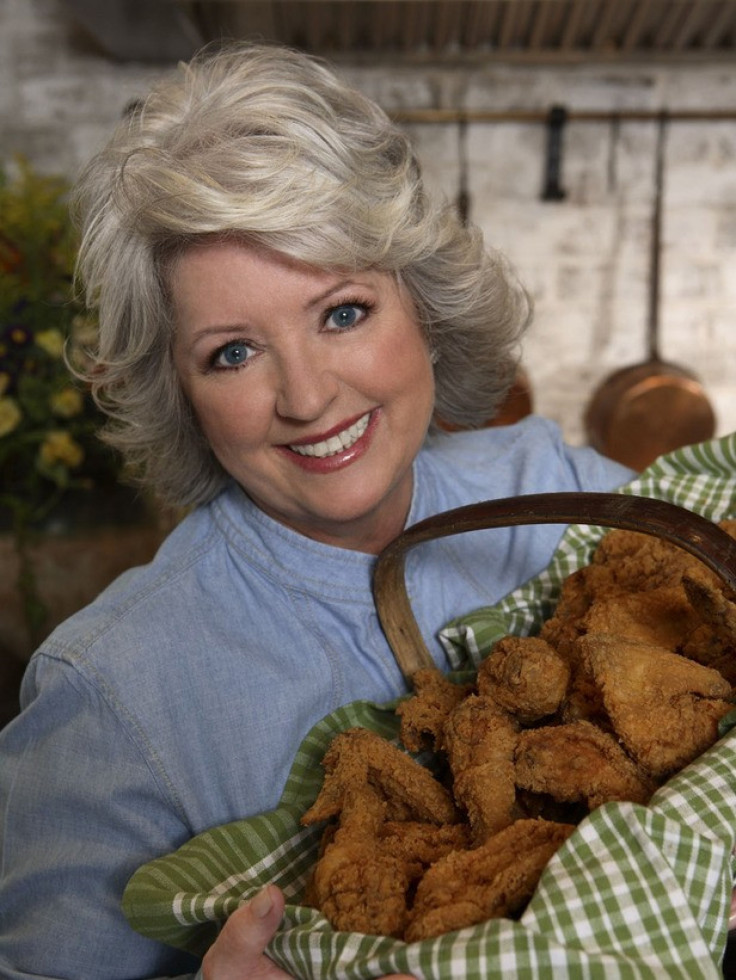 Food Network star Paula Deen has said she is wiling to serve up lighter fare, a month after she admitted to having diabetes.
Deen, long-associated with her dishes seeping with mayonnaise and butter, was heavily criticized for revealing she had the disease at the same time as she inked an endorsement deal with Diabetes drug maker Novo Nordisk.
While there may be some concession in Deen's calorie-laden food, the 65-year-old is not about to become a health-food advocate.
I am who I am. But what I will be doing is offering up lighter versions of my recipes, she told The Associated Press on Friday. I will have a broader platform now, trying to do something for everybody, she continued. But you know, I'm Southern by roots. I was taught (to cook) by my grandmother and nothing I can do would change that.
Despite having been diagnosed with Type 2 diabetes almost three years previously, Deen failed to make the news public until recently. In the meantime she continued to educate the nation on how to prepare her signature sugar and saturated fat-heavy delights.
Deen claims that the condemnation she received was unfair, however, making the point that it was similarly difficult for her to admit to having agoraphobia.
It took me 20 years to come out and stand up and say, 'Hey, my name's Paula and I'm agoraphobic,' she said. I was so ashamed, so embarrassed. So to do it in two-and-a-half years, I thought it was pretty good.
The proud Georgia-native also rejected criticism that she only made the announcement to cash in on the disease as a spokesperson for the diabetes drug makers.
Yes, I am being compensated, she said. It's the way of the world. It's the American way. But I am taking a portion of that compensation and giving it back to the (American) Diabetes Association.
I think a few people who have access to a TV camera and ink kind of wanted to hate on me for coming down with something, she added. But I so don't worry about it.
© Copyright IBTimes 2023. All rights reserved.