Pennsylvania Judge Halts Execution Of Death Row Inmate Terry Williams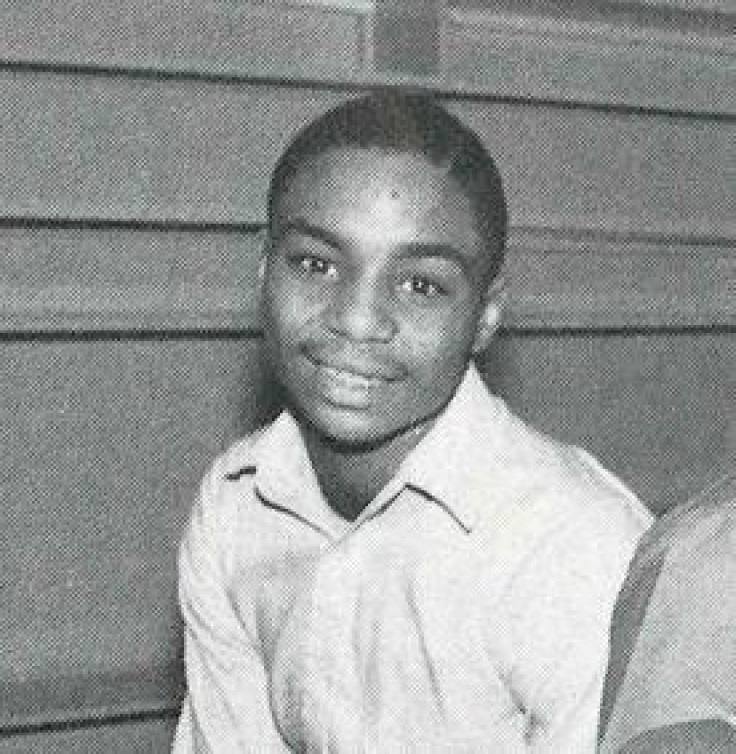 A Pennsylvania judge granted a stay of execution to death row inmate Terrance "Terry" Williams on Friday morning, ruling that the prosecutors in Williams' 1986 trial suppressed evidence that Williams' had been sexually abused by the man he murdered.
Williams' execution, scheduled for Oct. 3, would have been the first in Pennsylvania since 1999.
After two days of new testimony from trial prosecutors' and Williams' 1986 accomplice, Common Pleas Judge M. Teresa Saramina determined that the government has been "playing fast and loose" and had "no problem disregarding ... ethical obligations" in an attempt to win, the Patriot-News reports.
"The District Attorney's very own files were replete with evidence from as early as 1984 of predatory, exploitive and abusive acts by Herbert Hamilton and Amos Norwood against Terry Williams and other teenage boys," Williams' attorney, Shawn Nolan, said in statement. "It is legally and ethically unconscionable that Seth Williams and his assistants have been advocating for the execution of Terry Williams after hiding critical evidence from jurors and continuing to hide it for 28 years."
The judge's ruling is expected to be appealed to the state Supreme Court. The state Board of Pardons is also separately considering a clemency petition but was awaiting Sarmina's decision.
Williams had been scheduled to die on Oct. 3 for the 1984 beating death of Amos Norwood. At the time of Williams' initial trial, the prosecution reportedly withheld evidence alleging Norwood was a pedophile who had been sexually abusing Williams, who had just turned 18 at the time of the murder, for years.
Williams' accomplice, Marc Draper, testified that he was aware of the abuse perpetrated against him and claimed he told police and prosecutors that "the homosexual relationship" was the motive for the killing. However, Draper claims the prosecution told him to testify the motive for the murder was robbery if he wanted leniency in his sentencing.
Draper is currently serving life in prison for his role in the murder.
Since 1998, Williams and his lawyers have insisted the defendant was sexually abused from early childhood by both Norwood and Hamilton, whom Williams also killed. In the weeks leading to his scheduled execution, dozens of former prosecutors, law professors, mental health professionals and child advocates sent letters to Pennsylvania Gov. Tom Corbett urging him to commute Williams' sentence to life in prison.
© Copyright IBTimes 2023. All rights reserved.