Pentagon Hacked By Russia: 4,000 Military And Civilian Records Taken From Joint Chiefs Of Staff Email System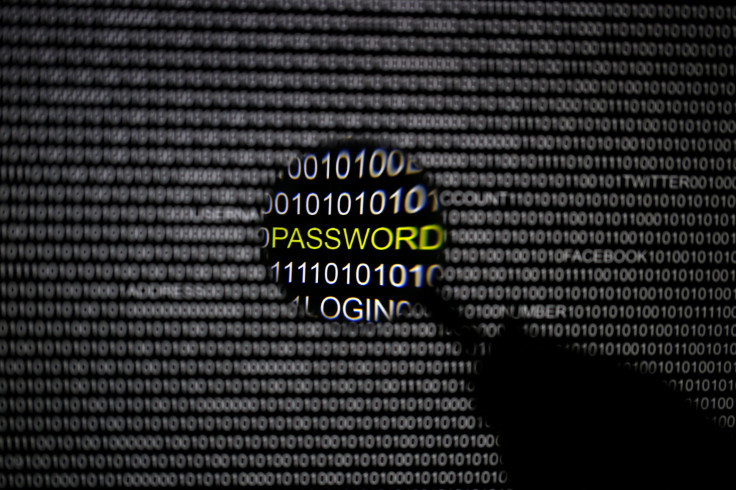 The Pentagon said Thursday that Russian hackers launched a sophisticated cyberattack against its unclassified email system around two weeks ago, according to an NBC report. The hack is said to have affected around 4,000 military and personnel staff working for the Joint Chiefs of Staff.
Officials called the attack a "sophisticated cyber intrusion" that relied on an automated system to download large amounts of data and distribute it to thousands of different accounts on the Internet. It's suspected the hackers used encrypted social media accounts to coordinate the attack.
Top 10 Government Data Breaches | SoftwareInsider
While officials were still trying to figure out who sanctioned the attack, they suggested it "was clearly the work of a state actor," said NBC's government source. It was also noted by officials that no classified information was taken or put at risk. Only unclassified email accounts were infiltrated.
Since the attack, which took place on July 25, the entire Joint Chiefs email system has been offline. Officials say the system should be back online before the end of the week.
The U.S. has suffered numerous large-scale cyberattacks this year, including two major hacks by China in June that enabled access to the personal files of around 4 million current and former federal workers. The other breach revealed sensitive information of more than 21 million civilians who had been subject to government background checks.
© Copyright IBTimes 2023. All rights reserved.