PepsiCo's Renewable Energy Plan Equivalent To Erasing Emissions Of 500K Cars
PepsiCo (PEP) is looking to offset 2.5 million metric tons of greenhouse gas emissions by sourcing 100% renewable electricity globally by 2040. The extensive goal equates to taking 500,000 cars off the road for a full year.
PepsiCo's said the endeavor will affect its company-owned and controlled operations by 2030 and its entire franchise and third-party operations by 2040.
The beverage company currently uses renewable electricity in 18 countries. Nine of these regions--Greece, Poland, Belgium, Germany, Italy, the Netherlands, Portugal, Spain, and the U.K.--already achieved 100% renewable electricity, Beverage Daily reported. PepsiCo expects to ramp up to sourcing 56% of renewable electricity this year alone.
To meet its 2040 goal, PepsiCo said it will use solar and wind farms located around the world to support its operations. It said it will also expand its onsite wind and solar projects at its facilities worldwide and has already installed a solar energy rooftop at its global headquarters in Purchase, New York.
PepsiCo announced earlier this year that it would transition to renewable electricity across its entire U.S. operations. At this time, the company signed a Business Ambition for 1.5°C pledge joins a number of other companies in their commitment to reducing emissions to keep global warming to 1.5° C while also establishing a goal of achieving net zero-emissions by 2050.
The company also joins the RE100 initiative, which members include 255 companies that have the same shared emissions reduction target. Members of RE100 include 3M, Adobe, Apple, Bank of America, Dell, eBay, Coty, Google, Facebook, Anheuser-Busch, InBev, General Mills, Kellogg, Keurig Dr Pepper, Mars, Diageo, Carlsberg Group, and Coca-Cola European Partners.
To limit its greenhouse gas emissions, PepsiCo said it has partnered with farmers to implement carbon-efficient practices and currently operates the largest fleet of electric vehicles in North America.
"With the devastating effects of climate change being felt around the world, and the global food system under significant strain, accelerated action is needed," Jim Andrew, chief sustainability officer at PepsiCo, said in a statement.
"We know the responsibility that comes with our size and scale, so transitioning PepsiCo's global business operations to 100% renewable electricity is the right step forward to deliver meaningful impact as we continue to advance our sustainability agenda," he added.
Shares of PepsiCo were trading at $129.72 as of 11:44 a.m., down $1.75 or 1.33%.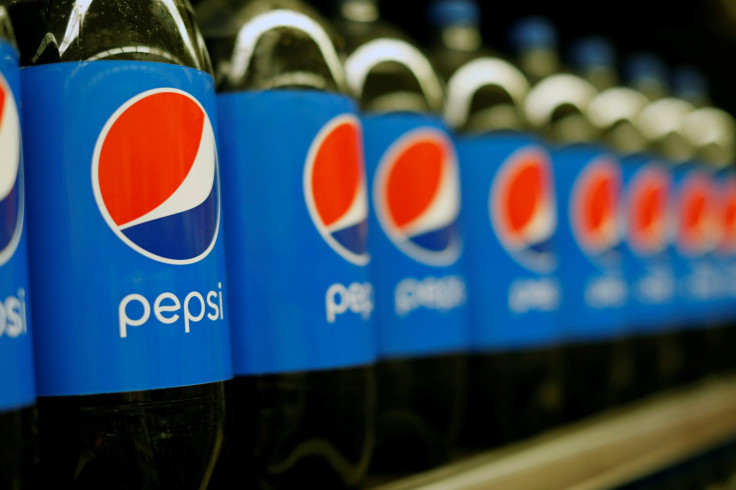 © Copyright IBTimes 2023. All rights reserved.