Perseid Meteor Shower 2022 In Los Angeles: When And Where To Watch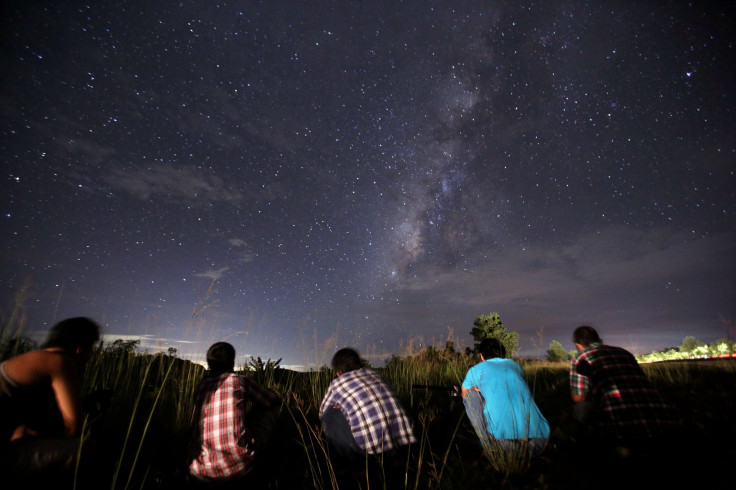 KEY POINTS
The Perseid meteor shower will peak Friday and Saturday
August's supermoon will decrease the visibility of the shower's meteors
Would-be viewers are advised to find an area with a dark sky to improve their chances of seeing the Perseids
The "best meteor shower of the year" is expected to peak this week, but the moon will negatively affect any viewing experience, according to NASA.
The Perseid meteor shower will peak Friday and Saturday, the space agency said in a recent blog post.
According to NASA, the Perseids are "one of the most vivid annual meteor showers visible in Earth's night sky."
The shower is known for its fireballs, which are large explosions of light and color that can persist longer than an average meteor streak.
Up to 100 meteors are usually visible per hour during the Perseid shower's peak, and these frequently leave long "wakes" of light and color behind them as they streak through Earth's atmosphere at 37 miles per second, according to NASA.
But this month's full moon, dubbed the "Sturgeon Supermoon," will reduce the visibility of most of the Perseids, the agency said.
"Sadly, this year's Perseids peak will see the worst possible circumstances for spotters," astronomer Bill Cooke, who leads the Meteoroid Environment Office at NASA's Marshall Space Flight Center in Huntsville, Alabama, said in a statement, according to the blog post.
"The moon is so much brighter than anything else in the night sky, and it will wash out all, but the very brightest Perseids as they streak through our atmosphere and burn up far overhead," NASA explained in the blog post.
Most people in North America would normally see 50 or 60 meteors per hour, but the full moon will reduce that number to between 10 and 20 per hour at best during the Perseids' normal peak.
Despite this, NASA still urged people to look at the sky between midnight and dawn Saturday "because you never know - you might just catch one of the bright Perseid meteors that defies the glare of the moon."
The Perseids are best viewed in the Northern Hemisphere during the pre-dawn hours, but it is possible to view the meteors as early as 10 p.m. Friday.
However, as the moon will brighten up the sky during the Perseids' peak, would-be viewers should catch the shower before or after its peak when the moon is less bright, according to NBC 4 News.
Those who live in Los Angeles, California, should stay away from the city and travel to either a wilderness area or campground with a dark sky to improve their chances of seeing the meteors, the outlet added.
The Perseid meteor shower will begin to wane between Aug. 21 and 22, just as the full moon subsides, before completely ceasing by Sept. 1.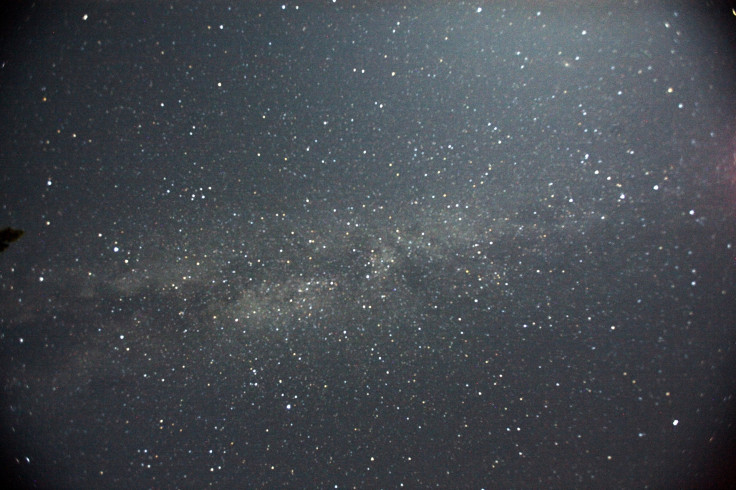 © Copyright IBTimes 2022. All rights reserved.
FOLLOW MORE IBT NEWS ON THE BELOW CHANNELS