Perseid Meteor Shower Peaks Friday, Best Views in Early Morning [PHOTOS]
The best time to spot the annual Perseid meteor shower is this week, when the number of particles hitting the atmosphere is at its peak.
Perseid shower is caused by debris from Comet Swift-Tuttle and has been observed for 2000 years. It normally peaks at 100 or more meteors per hour in the absence of moonlight on new moon.
This year because the peak is scheduled for late Friday night into early Saturday morning ? the same night as a full moon ? the view will be hampered. With the bright moonlight that will flood the sky, the meteors will be visible at only 20 to 30 per hour at most at peak on those days.
"The Perseids are considered the best meteor shower of the year by many, but with the full moon washing out all but the brightest meteors, rates will probably only be 20-30 per hour at most," according to NASA.
According to Space.com, you can kick back between 2:59 a.m. and 4:31 a.m. on Aug. 10. And on Aug. 11, when the window of opportunity shrinks, you will need to be looking out between 4:02 a.m. and 4:32 a.m.
The best view will be in the northern hemisphere.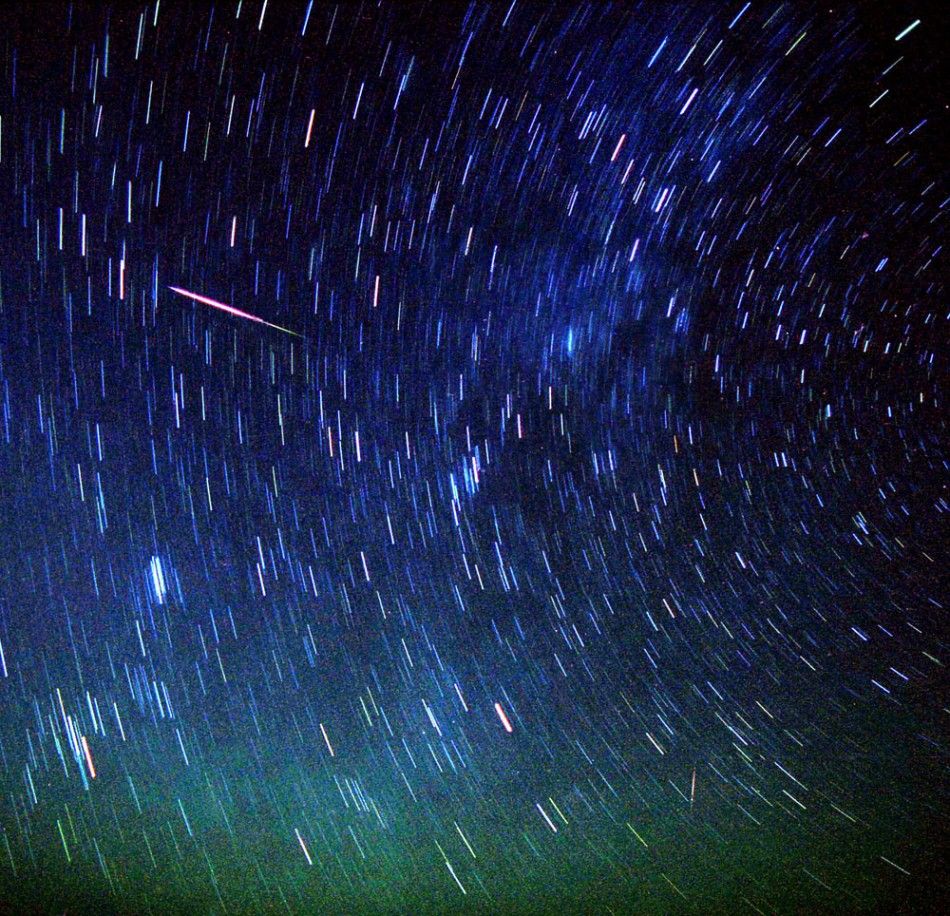 © Copyright IBTimes 2023. All rights reserved.