Philippines' Cebu Pacific Targets 24 Million Passengers In 2023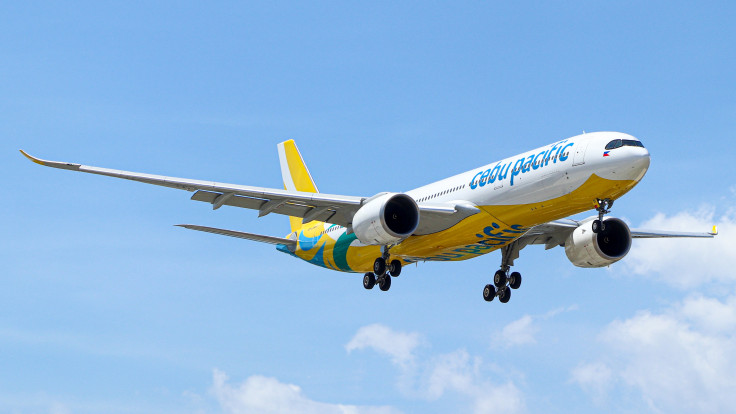 KEY POINTS
Cebu Pacific expects to carry a record 24 million passengers this year
The airline flew a total of 13.19 million passengers last year
Cebu Pacific hopes to have a 70:30 mix of domestic and international flights
Philippine budget airline Cebu Pacific is aiming to fly a record number of passengers this year, chief executive officer Mike Szucs has revealed.
The carrier expects to match, if not exceed, its previous high of 22.47 million passengers carried in 2019, Szucs told newspaper The Philippine Star in an interview.
"Ballpark figure, total passengers this year (would range) maybe around 23 million to 24 million. I think it would be 75% for domestic, 25% for international," he said.
Cebu Pacific is capitalizing on the sustained rise in passenger bookings, which was the result of travelers completing trips that were postponed due to the COVID-19 pandemic, Szucs said.
The airline and its regional unit, Cebgo, flew a total of 13.19 million passengers last year, 12.75 million of which were domestic guests, while 435,841 were international travelers.
Cebu Pacific hopes to rebalance passenger bookings to a 70:30 ratio between domestic and international flights by the end of this year as it brings in 15 additional aircraft to service both local and foreign routes, according to Szucs.
Global passenger traffic decreased by 2.7 billion in 2020 as the coronavirus spread across the world, data provided by the International Civil Aviation Organization (ICAO) showed.
Airlines also halved the number of seats they offered that year, according to the organization.
As a result, approximately $372 billion of airlines' gross passenger and operating revenues were lost in 2020, the ICAO stated.
Cebu Pacific, for its part, lost 22.2 billion pesos ($405.1 million) and 24.9 billion pesos ($454.4 million) in 2020 and 2021, respectively.
However, the airline was able to shrink its losses last year.
The United Nations' World Tourism Organization (UNWTO) has projected that international tourist arrivals in some regions of the world could reach 80% to 95% of pre-pandemic levels in 2023.
"A new year brings more reason for optimism for global tourism. UNWTO anticipates a strong year for the sector even in the face of diverse challenges including the economic situation and continued geopolitical uncertainty," UNWTO secretary-general Zurab Pololikashvili said in a statement.
"Economic factors may influence how people travel in 2023 and UNWTO expects demand for domestic and regional travel to remain strong and help drive the [global tourism's] wider recovery," he added.
A total of 4,076,237 COVID-19 cases and 66,108 virus-related deaths have been recorded in the Philippines, data provided by the World Health Organization showed.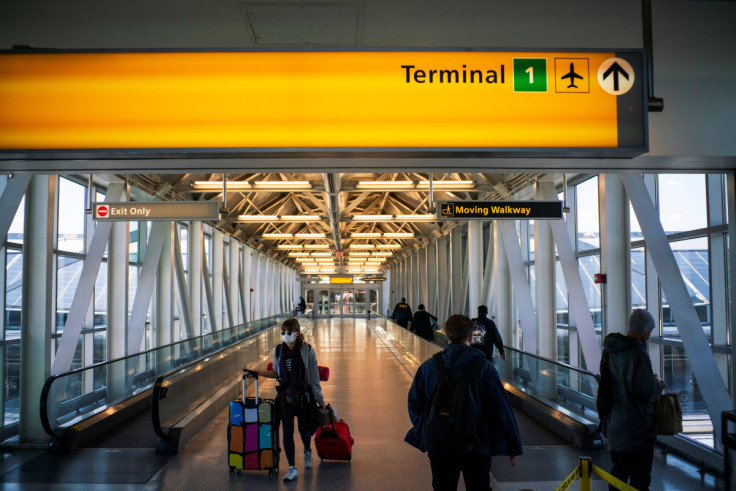 © Copyright IBTimes 2023. All rights reserved.