Plane Crash Near Denver Kills All Five Passengers Aboard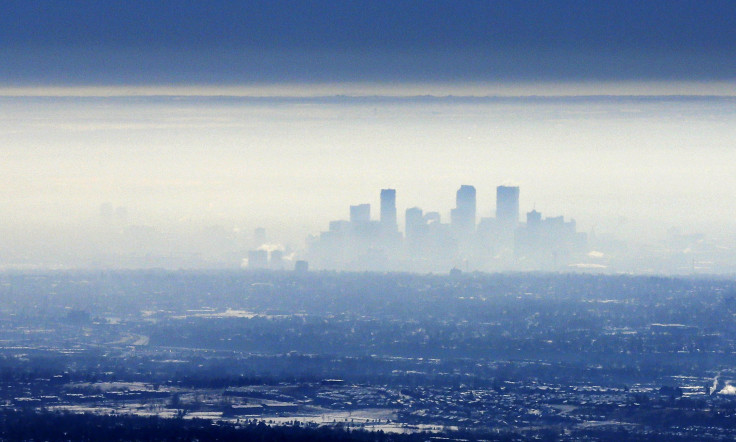 Five people were killed in a plane crash near an airport north of Denver, reports said, citing officials. The six-seater aircraft, a Piper PA-46 jet, crashed near the Erie Municipal Airport Sunday afternoon.
Three people were declared dead just after the crash. The other two were rushed to a hospital to be treated. According to Erie Police Cmdr. Lee Mathis, the plane crashed about 100 yards from the runway, Associated Press, or AP, reported. However, it was not clear if the plane was landing or taking off from the airport, which lies about 20 miles from Denver. None of the five passengers on board the plane reportedly survived the crash.
"At approximately 11:50 this morning we got some eyewitness acounts of a plane crash just north of the airport here," Mathis told CBS News, adding: "The officers responded and found that a six passenger plane had crashed and (they) cordoned off the scene and called the NTSB and now we're waiting on them to further the investigation."
Jan Culver, a local resident who witnessed the crash with a friend, said, according to AP, "We heard it sputtering," adding: "Then there was no sound. We knew it was a crash."
Culver added that she saw a small cloud of dust after the plane crashed, and rushed to the spot to help victims.
"It was a plane upside down with some folks already out of the plane," Culver said, according to AP, adding: "I could tell there were some bad injuries."
According to the National Transportation Board, which is investigating the case, the airport was the scene of three accidents in 2013 and two in 2012, but there had been no fatalities in these incidents.
© Copyright IBTimes 2023. All rights reserved.