Planning A Move To Canada If Donald Trump Is Elected President? Choose One Of These Budget-Friendly Countries Instead
Contemplating a protest move to Canada? You might want to think twice before applying for a work permit.
As the potential for a Donald Trump presidency has gained momentum, so has the number of celebrities and others threatening to flee the country if he's elected. Canada is often their target destination, with its close proximity, universal healthcare and, of course, Justin Trudeau.
But in terms of your wallet, our neighbor to the north isn't the best option. More than a quarter of expatriates living in Canada do not have enough disposable income to afford their daily lives, according to the Expat Insider survey from InterNations. Canadian households spent an average of $59,057 on goods and services in 2014, and households with children spent $83,440, based on the most recent government data from Statistics Canada.
"It's very easy to idealize another country and its culture while underestimating the efforts involved in ensuring a smooth transition," said Malte Zeeck, co-CEO of InterNations, an international organization that provides information and resources for people who live and work abroad.
Keeping tabs on those who move outside the country isn't easy, but recent estimates put the number of U.S. expats at approximately 8 million, according to the Association of American Residents Overseas. That's about the size of New York City, or 2.5 percent of the U.S. population.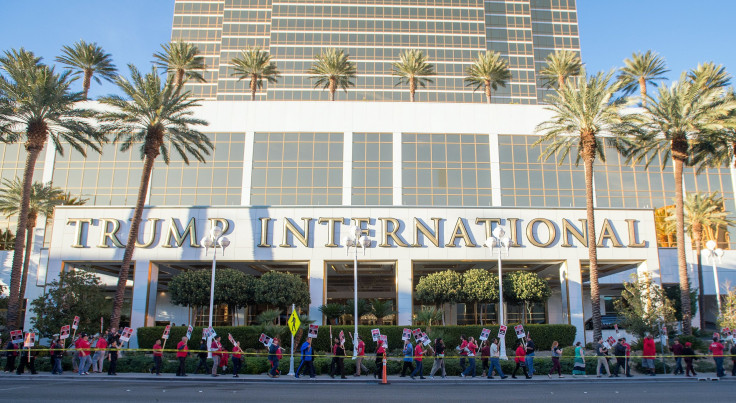 Most people throw in the towel after six to nine months of living abroad, according to Hal Gregersen, executive director of the MIT Leadership Center. "If they can get through that first year, it starts to get better," he said. "It usually takes a little over two years to actually feel competent in a country."
For aspiring expats, choosing a country that is similar to the U.S. may seem wise, but the adjustment period can prove more difficult. "It makes people think this is going to be a piece of cake, when in fact it's not," said Gregersen.
In other words, don't run out and buy a ticket to Canada. Whatever your reason for leaving the country, these six destinations are likely to provide the greatest financial benefit, both personally and professionally, according to the Expat Insider survey.
Best Close to Home: Mexico
For budget-conscious Americans looking to get away without going too far, Mexico trumps Canada. Even though 64 percent of expats in Mexico earn $50,000 or less, three quarters say they're happy with their financial situation. Safety concerns can be an issue, but the low cost of living and ease of settling in outweigh the negatives, according to the survey, making Mexico the second most popular country for expats.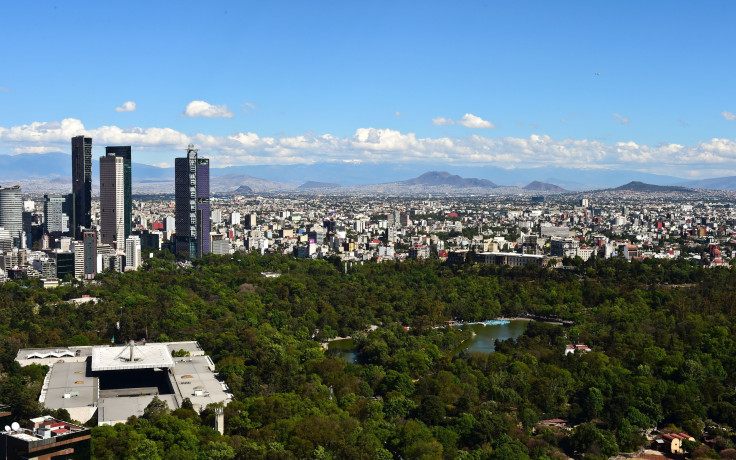 Best Overall: Ecuador
If traveling further afield is an option, building a life in Ecuador is easy and affordable, according to the expats who happily call the country home. It ranks first in the Expat Insider survey in terms of cost of living and satisfaction with personal finances, with 97 percent of expats rating it favorably, despite the fact that more than half earn less than $25,000 a year. An abundance of leisure activities and a welcoming atmosphere contribute to the high quality of life. Ecuador uses the U.S. dollar, making the financial transition even easier for Americans.
Best for Young Professionals: Luxembourg
It's not cheap, and the work-life balance isn't great, but in terms of job security, Luxembourg can't be beat. Expats who work in Luxembourg command high salaries and enjoy good career prospects, with the majority earning $75,000 or more. More than half of expats in Luxembourg say they have plenty of disposable income, and 83 percent are happy with their personal finances. To land a job there, you may need to speak French or German, but many companies use English as their working language.
Best for Women: Malta
Malta, a small island country located in the Mediterranean Sea, is a popular destination for expats looking to improve their quality of life. It ranks No. 1 for working abroad and for job satisfaction, and it comes in third for career prospects and work-life balance, according to the Expat Insider survey. Women are particularly happy there, due to the excellent work-life balance and the affordable, high-quality healthcare. Those hoping to break into the video game industry would find plenty of opportunity in Malta, with 22 percent of expats working in the gaming industry.
Best for Families: Singapore
Other countries might be less expensive, but in terms of value, expats are happy with their lives in Singapore. Managers consider it to be the best country for living and working abroad, and most who relocate there do so for work. Education and childcare costs more than in other parts of the world, but expats consider the excellent quality to be worth the price. More than 90 percent of those living in Singapore say they are happy with their children's well-being, making it a popular choice for families.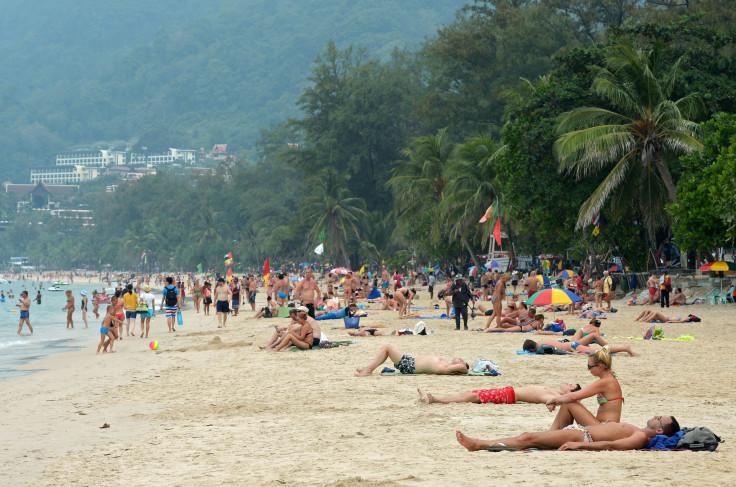 Best for Retirees: Thailand
A solid option for your budget, Thailand comes in fifth for cost of living. Income is lower for expats in Thailand than it would be in their home country, but 88 percent report having plenty of disposable income. The economy isn't viewed very positively, but affordable housing and excellent healthcare outweigh that, especially for the high number of retirees in the country.
Regardless of the chosen destination or the length of time, living abroad can have lasting financial benefits even after you return home. According to Gregersen, people who have lived in more than one country are twice as likely to come up with a business idea — whether it's a product, service or process — that is financially successful. This applies not only to adults, but also to children who have lived abroad with their families.
"It doubles the chances of getting an idea that is not only creative but is actually valuable," said Gregersen. "In a world full of challenges and change and troubles and issues, it's a great gift to give to a kid."
Benefits aside, expats need to consider all elements of the transition, including their return strategy, according to Gregersen. "For two-thirds of the people who move outside of the country, it's far more difficult to adjust coming home than wherever they go," he said. "Start the journey with the end in mind."
© Copyright IBTimes 2022. All rights reserved.
FOLLOW MORE IBT NEWS ON THE BELOW CHANNELS