Players Are Quitting 'Outriders' Over Persistent Inventory Wipe Bug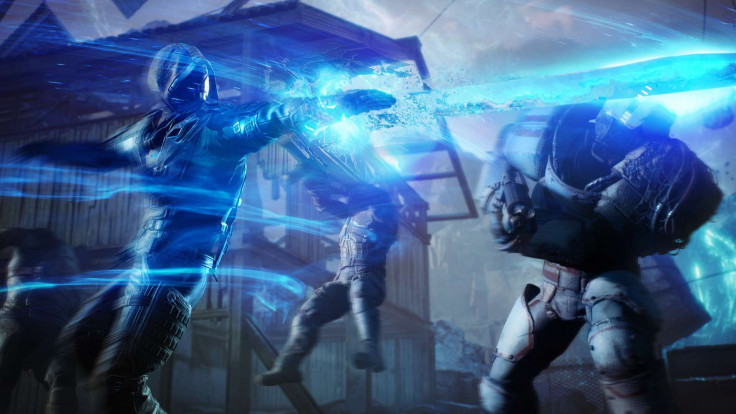 KEY POINTS
A game-breaking bug that deletes inventories has caused some players to quit "Outriders"
The developers are currently working on a fix for the problem
The game is also experiencing a myriad of other internet and performance issues
After a week and a half since its launch, "Outriders" is already losing players due to a game-breaking inventory wipe bug that can delete hundreds of hours' worth of progress.
The game's demo version was well-received despite a few technical issues and the Day 1 patch that fixed many of the demo's problems gave many players hope for the future of "Outriders." However, the majority of the game's community is now afraid to log into the game because of a somewhat rampant issue that would delete a player's entire inventory.
This inventory wipe bug in "Outriders" has been present since the initial days of release, and many players have fallen victim to it already. The community at the r/Outriders subreddit has swelled up with posts and complaints about their characters' inventories being deleted after getting disconnected while loading into the game.
Players have reported that the bug only happens whenever disconnections in multiplayer lobbies occur, but more reports about the bug occurring in single player mode have begun to surface as well.
People Can Fly, the game's developer, is fully aware of the situation and have been constantly providing support to the community. Last week, the developer promised a compensation package for all players affected by the game's technical issues as well as a one-off restoration event for all players who have had their inventories wiped.
Recently, the developers added preventative measures to keep the game from wiping inventories. These measures were meant to reduce the frequency of the bug from happening, but some fans are worried that a permanent fix to the problem may not be available at all.
People Can Fly stated in one of their Reddit support threads that its developers expected the bug to occur in the future, and so they are setting up their teams to deal with future inventory wipes on an ad hoc basis. This bug is one of many pressing issues that the game is facing, next to technical problems that cause massive performance drops in PC and the unstable servers that would prevent players from logging in or disconnect random players from their sessions without warning.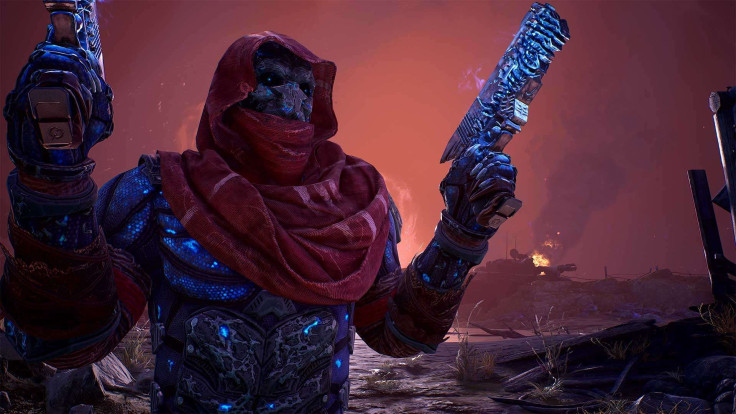 © Copyright IBTimes 2023. All rights reserved.