'PlayerUnknown's Battlegrounds' PC, Xbox One Updates: Improvements, Changes Revealed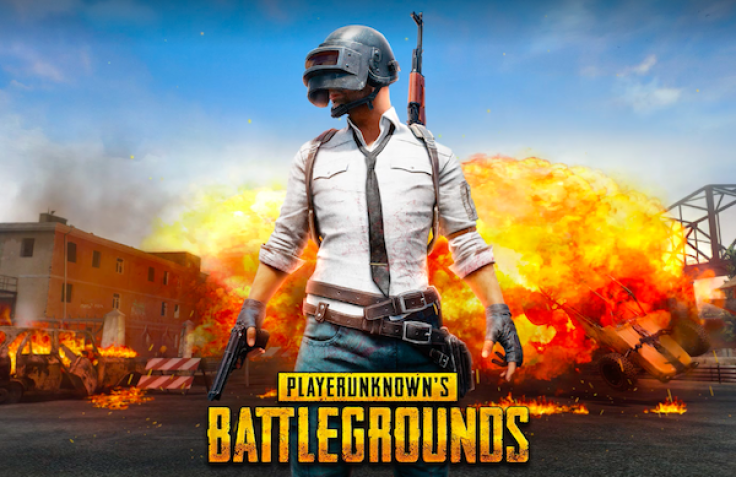 Developer Bluehole Studio has released new updates for the PC and Xbox One versions of "PlayerUnknown's Battlegrounds." The updates bring improvements and changes to the multiplayer online battle royal video game.
PC Update
PC players will notice that upon updating the game, the experience of the new desert map has been improved. Miramar now has off-road routes for easy navigation. For better loot balance, Bluehole has made changes to item spawning in certain parts of Miramar. The developer has also introduced new buildings and cover across Miramar with the goal of improving the desert map's "engagement experience."
Aside from the modifications, Bluehole's new PC update also comes with general fixes that enhance "PlayerUnknown's Battlegrounds" replay system on PC. Moreover, the update iterates the developer's new anti-cheat system that is still in progress, as per Eurogamer.
The anti-cheat system that Bluehole is developing is intended to address the cheating that's been plaguing the game in the recent months. The developer said that the anti-cheat system is still in the testing phase "and its stability and compatibility need to be verified." The main goal for this work-in-progress technology is to ensure a fairer and more enjoyable environment for players.
Below is the release notes for the PC update:
Miramar improvements
Added more buildings and cover across the map to improve the engagement experience
Added more off-road routes for easier vehicle navigation
Upgraded the item spawn level of certain areas for loot balancing (some areas will spawn better loot)
Replay
The replay system has now been updated to a newer version and past replay files cannot be played anymore
Bug fixes
Fixed the issue where heal and boost items could be used underwater
Fixed the issue where characters would get stuck in certain areas on Miramar
Fixed the issue where wall textures on some Miramar buildings were not displaying correctly
Fixed the issue where certain buildings near by Hacienda del Patron were not displaying correctly
Xbox One Update
Aside from the PC update, Bluehole has also rolled out a new update for the Xbox One version of "PlayerUnknown's Battlegrounds." According to Eurogamer, the new patch mainly increases damage to vehicles.
Upon installing the latest patch, users will notice that weapon damage to vehicles has been significantly increased. Extreme damage is done when one manages to shoot the vehicle's tires using guns. Using grenade is also a good choice because grenade damage to vehicles has been increased as well.
For players who are fond of being behind the wheel, they should take caution because crashing into objects or other cars or buggies will cause more damage. Contrary to this, being rammed by a vehicle isn't as bad anymore. Damage for this instance has been diminished.
Here's the full release notes for the Xbox One update:
Gameplay
We've listened to your feedback and further modified the damage players can inflict on vehicles, increasing areas of vulnerability. This includes:
Increased damage to the vehicle body, and significant damage to the wheels when targeted with gunfire
Increased vehicle damage when successfully targeted with a grenade
Both driver and passenger will suffer increased injuries from crashing into objects or other vehicles (Dacia, UAZ, and Buggy)
Slight reduction to player damage when being struck by a vehicle
Optimization
Continued optimization to controller input lag
Visual quality of reticle is improved (Red Dot, Holographic, and 2x Sight)
Bug fixes
Resolved issue where inventory may highlight the wrong column when looting
The sensitivity setting for 4x Scope is now also applied to the permanent scope on the VSS
Auto-run (double-clicking the left stick) is disabled when aiming down sights
Players can now use the D-Pad while in the map view without switching melee, pistol, or throwing weapons
Removing the marker from the map when pressing (Y) will no longer switch primary/secondary weapons
Fixed issue where the crosshair is not correctly displayed after players reconnect to a game session
© Copyright IBTimes 2023. All rights reserved.