PlayStation Plus Free Games For February Now Available, Include New PS5 Game
KEY POINTS
The free PlayStation Plus games for February 2021 are now available for download
"Destruction AllStars" is an interesting game to try out but is exclusive only for the PlayStation 5
"Control: Ultimate Edition" and "Concrete Genie" are free only until the end of February
PlayStation Plus subscribers can now get their hands on the new free games for February. There will be three new titles in the PlayStation Plus free game lineup, led by a curious brand-new PS5 game, "Destruction Allstars."
For those who may not know what this new title is, "Destruction Allstars" is a game developed by Lucid Games about smashing cars. As its name suggests, it is all about figuring a way to do damage to a vehicle via the latest PlayStation 5 game console.
The destruction derby-style game is an exclusive for the PS5, which would give players a better gaming experience and provide deep attention to detail. It is something that developers worked on, making it an interesting game to try out while it is free.
Though "Destruction AllStars" is available for a limited time, members have the luxury of time to decide on whether or not they want to try it out. It will be available on the PlayStation Plus service throughout March until early April.
Subscribers are reminded to pay attention to their subscription. In the event it lapses without them knowing, access to their downloaded games will be lost. The good news is that they can always re-subscribe and access them again, although that comes with a big inconvenience, especially for the ones who religiously play their stored games.
If car smashing is not something that appeals to PS Plus subscribers, there are two other free games to consider. They are "Control: Ultimate Edition" and "Concrete Genie."
Unlike "Destruction AllStars," "Control: Ultimate Edition is playable on the PS5 and the PS4. "Concrete Genie" is a PlayStation 4 title.
"Control: Ultimate Edition" and "Concrete Genie" are available for free only up to the end of February.
"Control: Ultimate Edition," touted as Remedy Entertainment's best work yet, is one of the highly-recommended games that players should consider. It revolves around the Federal Bureau of Control (FBC), a secret U.S. government agency tasked with containing and studying phenomena that violate the laws of reality. It is a must for folks who love to tackle mysteries and going on an adventure.
"Concrete Genie" is an action-adventure game that takes place in a small town. It tells the tale of Ash, who ends up going on a quest after bullies steal his notebook and rip out the pages. He discovers that with a paintbrush, he can bring his creations to life.
All three games are now available, though the PlayStation Plus landing page has not yet been updated. Regardless, they are all free to get now, with two of the three titles available for free until the end of the month.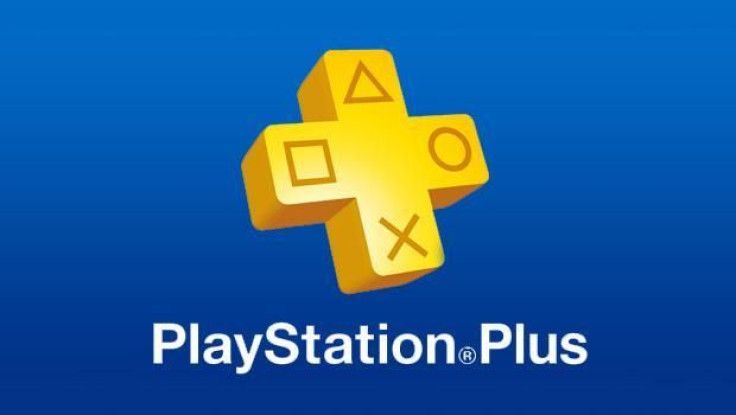 © Copyright IBTimes 2023. All rights reserved.