PlayStation Plus Free Games For January Available Now – Here's What You Can Get
KEY POINTS
The free PlayStation Plus games for January are now available for download
The games include "Maneater," "Shadow of the Tomb Raider" and "GreedFall"
They are available for download until Feb. 1
Sony has announced the list of free games players can get via PlayStation Plus. The titles are available for download now and will continue to be available until Feb. 1 for interested players who subscribe to the service.
Sony said the titles include the thrilling "Maneater," the warmly-received and highly rated "Shadow of the Tomb Raider" and the adventure-filled "GreedFall." Here's a quick look at each of the three titles.
"Maneater" PS5 Version
This title puts players in the dorsal fin of the world's apex predator of the seas: a shark. Sony calls this single-player game a "ShaRkPG" due to its unique gameplay mechanics. Players will start as a wee little shark pup who needs to survive the terrors of the waters – other animals and humans – as they make their way to the top of the oceanic food chain.
Players will need to find resources to grow their shark and develop it to their preferences. The basic premise here, as per Sony, is "Eat. Explore. Evolve."
This game version is only available for PlayStation 5 users.
"Shadow of the Tomb Raider"
This game is but one of the many titles in the huge "Tomb Raider" franchise that began with the PlayStation 1. This installment revolves around explorer Lara Croft's adventures to save the world from a "Maya apocalypse."
Players are placed in the shoes and crossbows of Lara Croft as she makes her way through the dangerous jungles of South America. Players will need to gather the right resources, craft items and weapons, outwit and defeat deadly enemies, traverse through treacherous terrain, solve difficult puzzles and more to finish the game.
"GreedFall"
This action RPG lets players enjoy the freedom to shape their characters' abilities, skills, spells and more while exploring new and uncharted lands filled with dangers, riches and wonderful secrets.
This game also lets players decide on how they want to complete their objectives: by fighting head-on or by avoiding encounters altogether; by approaching potential dangers with diplomacy or by using cunning deception; and more. It basically lets users play the game their way.
PlayStation Plus subscribers can now download the games and enjoy them on their consoles. Again, "Maneater" is only available for the PS5, while the other two are available for both PS4 and PS5 consoles. These are available for download until Feb. 1.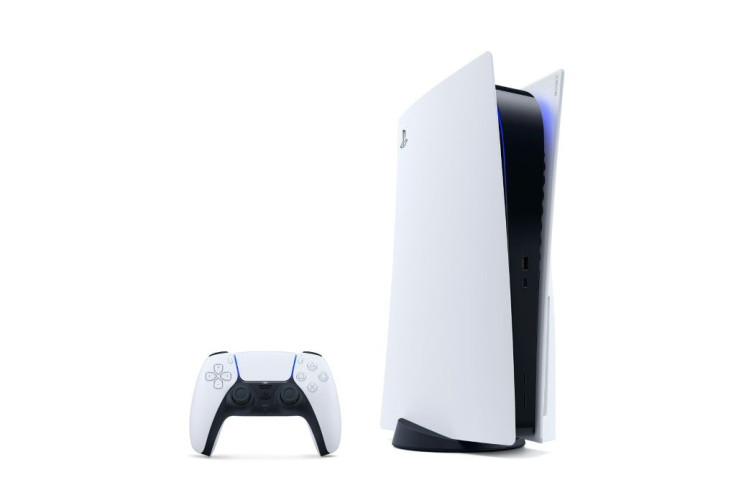 © Copyright IBTimes 2022. All rights reserved.
FOLLOW MORE IBT NEWS ON THE BELOW CHANNELS