Pope Francis UN Speech Live Stream 2015: Pontiff Addresses United Nations General Assembly In New York City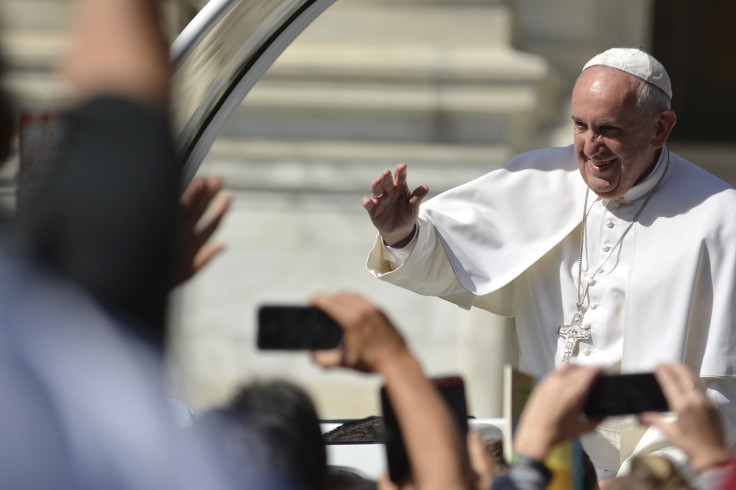 Pope Francis is scheduled to address the United Nations General Assembly Friday morning in New York City during his six-day tour of the United Sates. It's the first papal visit to the U.N. in more than seven years and the fifth in history. Watch Francis deliver the speech to world leaders at U.N. headquarters in Manhattan via live stream below:
Francis is expected to deliver his U.N. speech in his native Spanish at 8:30 a.m. EDT. His highly anticipated visit to the United Nations comes during a historic year in which the world body marks its 70th anniversary and member states must make critical decisions about sustainable development, climate change and the future of global peace and well-being. U.N. Secretary-General Ban Ki-moon hopes the Argentine pontiff will inspire world leaders to redouble their efforts to ensure greater social justice, tolerance and understanding for the people of the planet, the United Nations said.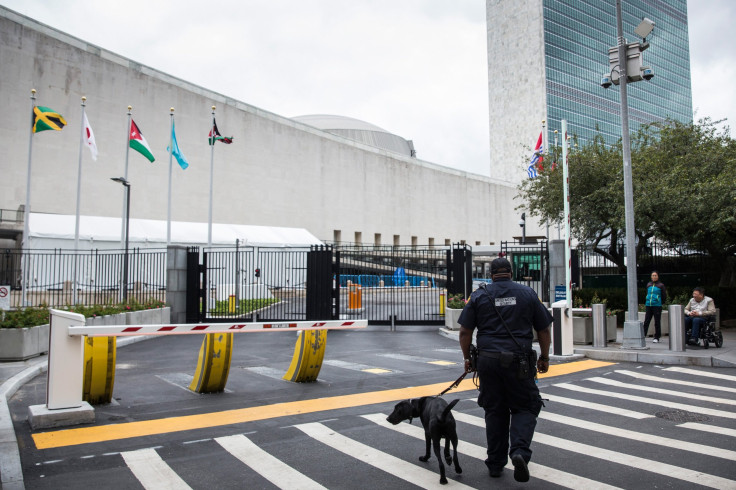 During his U.N. speech, Francis is expected to stress the need for peace in a war-torn world facing the worst refugee crisis since World War II. Archbishop Bernardito Auza, the Vatican's apostolic nuncio and U.N. ambassador, said the plight of tens of thousands of migrants seeking refuge in Europe will be a focus of the pope's speech because it's "a universal problem." Francis is also expected to express appreciation for the United Nations' role in working to reduce conflict and ease suffering around the world. However, Auza said the international organization has also seen "lots of failures."
"There is no greater failure of the U.N. than to be incapable, unable to prevent what is going on in the Middle East now and North Africa," the archbishop told the Associated Press earlier this month.
Francis' trip to the United Nations will be the shortest papal visit in history due to time constraints, but the pontiff will make the most of his the two and a half hours he will be there. Francis will have bilateral meetings with U.N. Secretary-General Ban Ki-moon and President of the General Assembly Mogens Lykketoft, and he will take part in a meeting with U.N. staff. The Argentine pope is also expected to meet privately with Russian President Vladimir Putin, whose country holds the rotating presidency of the Security Council this month, according to AP.
© Copyright IBTimes 2023. All rights reserved.